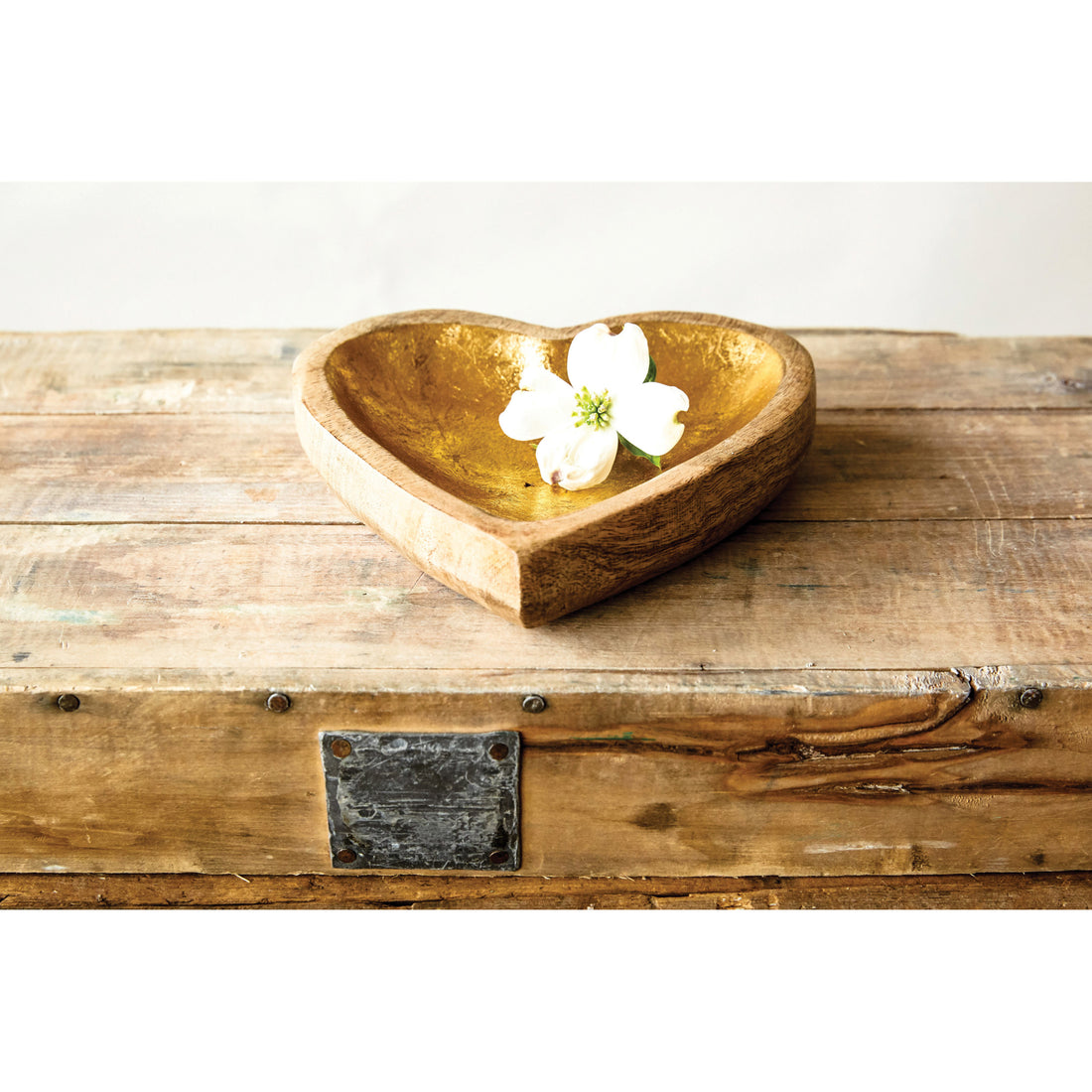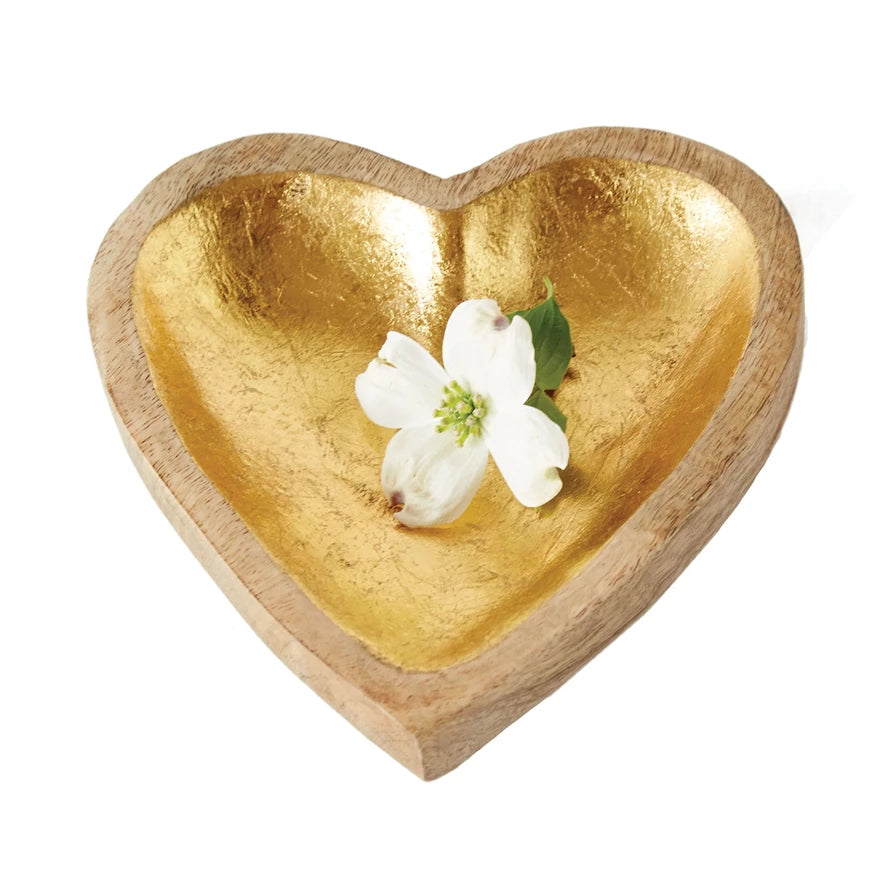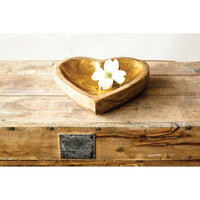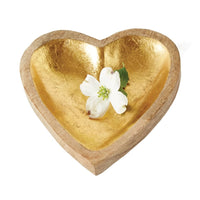 This tray is the perfect addition to any surface. The gold leaf finish and mango wood provide a festive accent to your coffee table or dinner party. Also turns a blemished desk into a pretty workspace by storing paperclips or thumbtacks. The natural wood color on the outside of this tray gives a subtle contrast to the gold interior. Use it to store jewelry or as a decorator piece on a table.
8"L x 7-1/2"W Decorative Mango Wood Heart Bowl w/ Gold Leaf Interior
You're ALWAYS a Local
Follow us on instagram to live the local lifestyle everyday! Pick up orders and shop with us in person at any of our three locations in SRQ!
Follow Us!