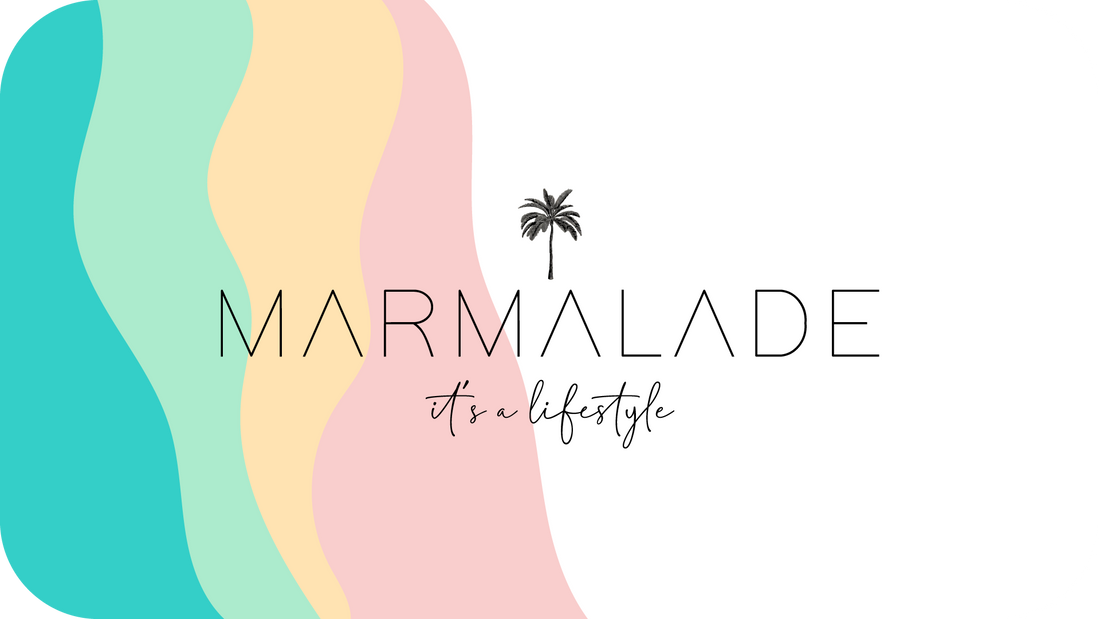 Gift Cards purchased online are valid for Marmalade's Online Store in addition to our Surfside and Waterside (coming soon) Locations.
If you wish to purchase a gift card for our Southside Location which also includes Salon Services please call us at (941) 362-0276 and we will happily complete a transaction over the phone at our salon location and have your gift certificate wrapped and ready for pick up or we'd be happy to mail it our for you.
You're ALWAYS a Local
Follow us on instagram to live the local lifestyle everyday! Pick up orders and shop with us in person at any of our three locations in SRQ!
Follow Us!