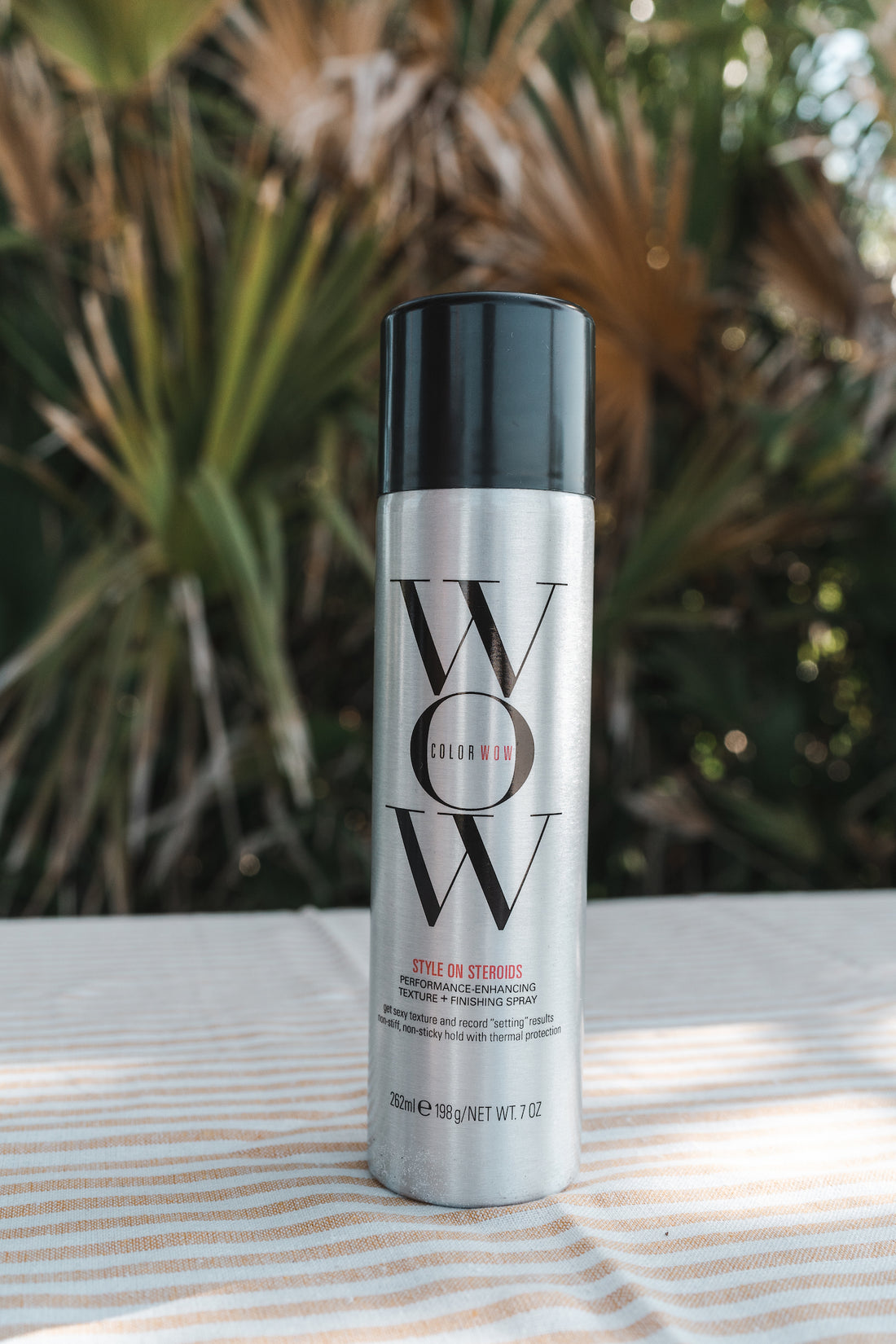 Gives grit & grab without the stickiness while providing touchable styling memory & bounce. Translucent formula creates superior movement with sexy, undone separation & texture without clouding color vibrancy.
Recommended to use on hair that has difficulty holding a curl.  For a long lasting Marmalade beach wave curl your hair, spray texture spray and gently rake fingers or finishing come through hair.
You're ALWAYS a Local
Follow us on instagram to live the local lifestyle everyday! Pick up orders and shop with us in person at any of our three locations in SRQ!
Follow Us!