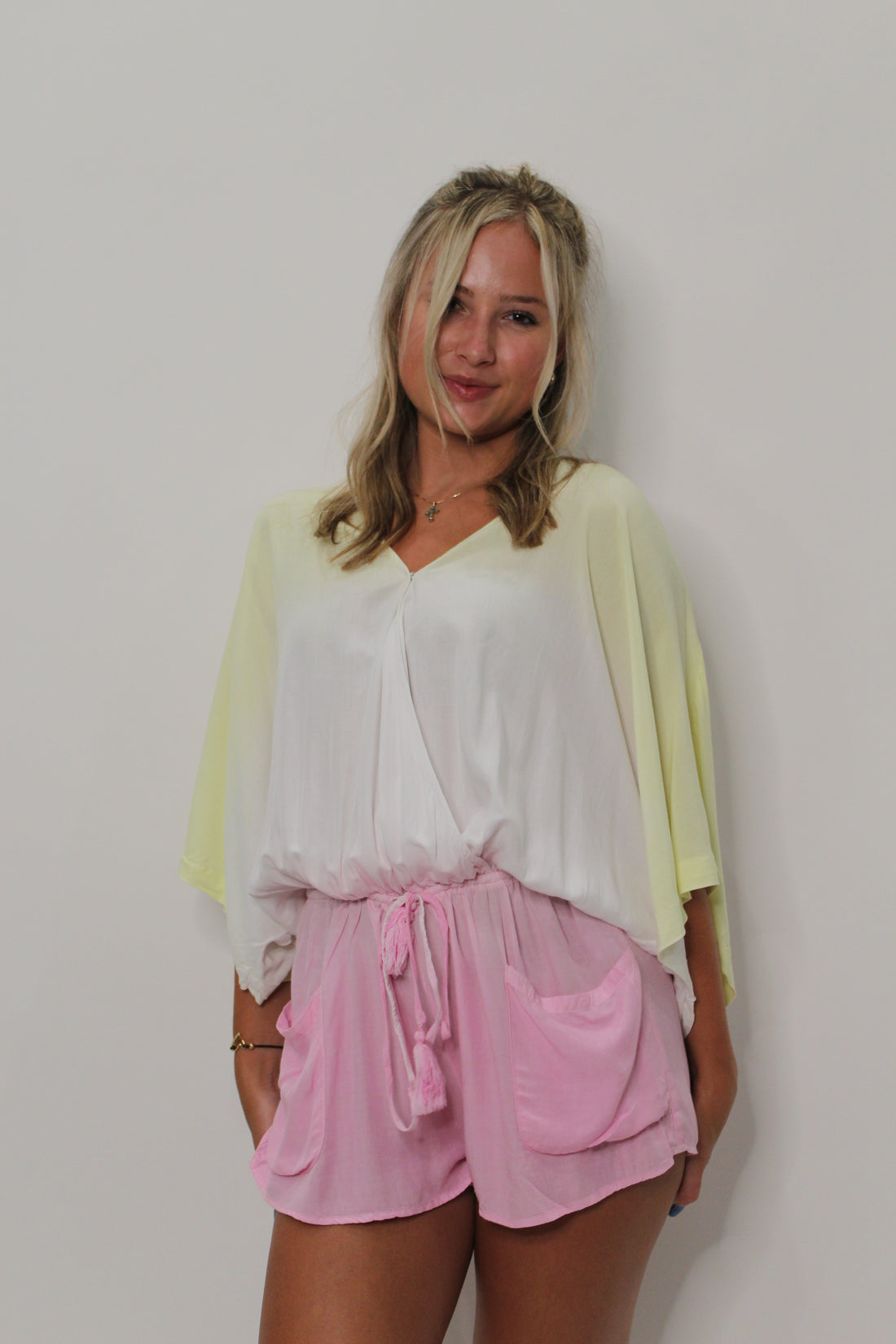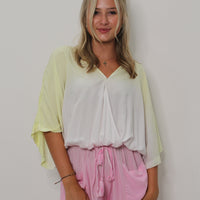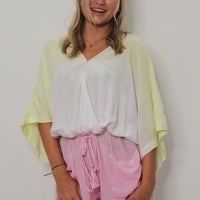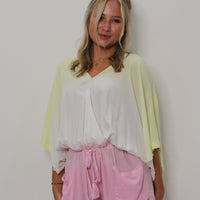 Stay cool in summer with this ombre romper! Featuring lightweight fabric, you'll look amazing while keeping breezy & comfortable. 
You're ALWAYS a Local
Follow us on instagram to live the local lifestyle everyday! Pick up orders and shop with us in person at any of our three locations in SRQ!
Follow Us!