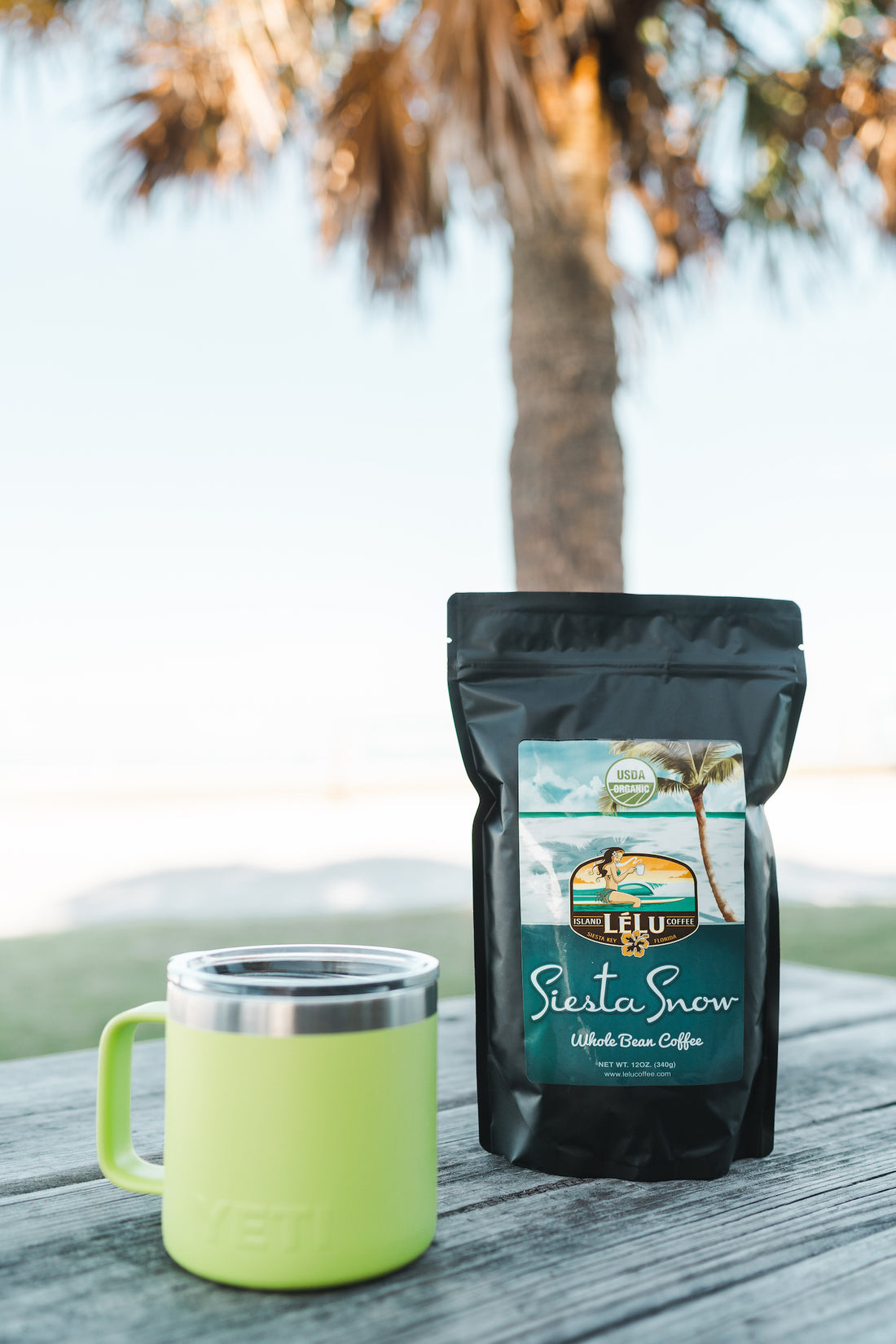 Introducing the Best Seller of our lur fav local coffee roaster - Lelu's Siesta Snow!
Taste the island flavors of vanilla bean, coconut, and caramel!
You're ALWAYS a Local
Follow us on instagram to live the local lifestyle everyday! Pick up orders and shop with us in person at any of our three locations in SRQ!
Follow Us!