Decorative Paulownia Wood Heart Bowl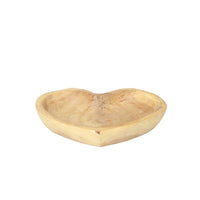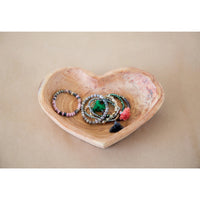 Decorative Paulownia Wood Heart Bowl
This beautiful heart shaped bowl will look amazing on the dresser, entrance table or counter. Fill it with jewelry, keys, wrapped mints or miscellaneous items. Whether full of items or empty, this bowl will be a perfect addition to the room decor.
You're ALWAYS a Local
Follow us on instagram to live the local lifestyle everyday! Pick up orders and shop with us in person at any of our three locations in SRQ!
Follow Us!