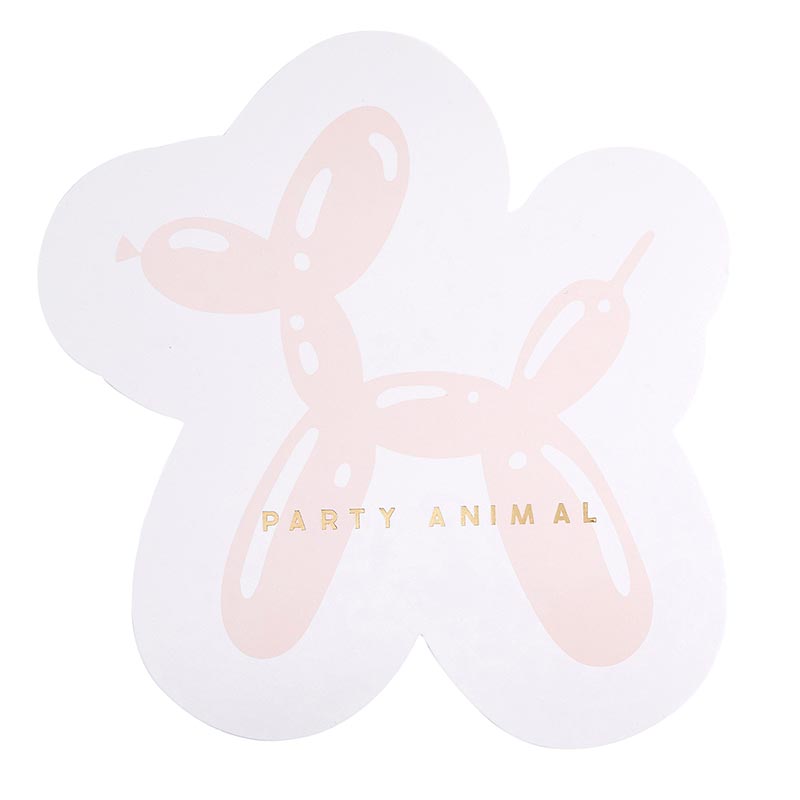 These paper table accents are the perfect addition to any table setting! They are made of durable cardstock so you can write a cute message, use as a place card, or punch a hole and use as a gift topper!
(12 in a pack)
Material:Paper
Size:5.3" x 9.7" h
You're ALWAYS a Local
Follow us on instagram to live the local lifestyle everyday! Pick up orders and shop with us in person at any of our three locations in SRQ!
Follow Us!