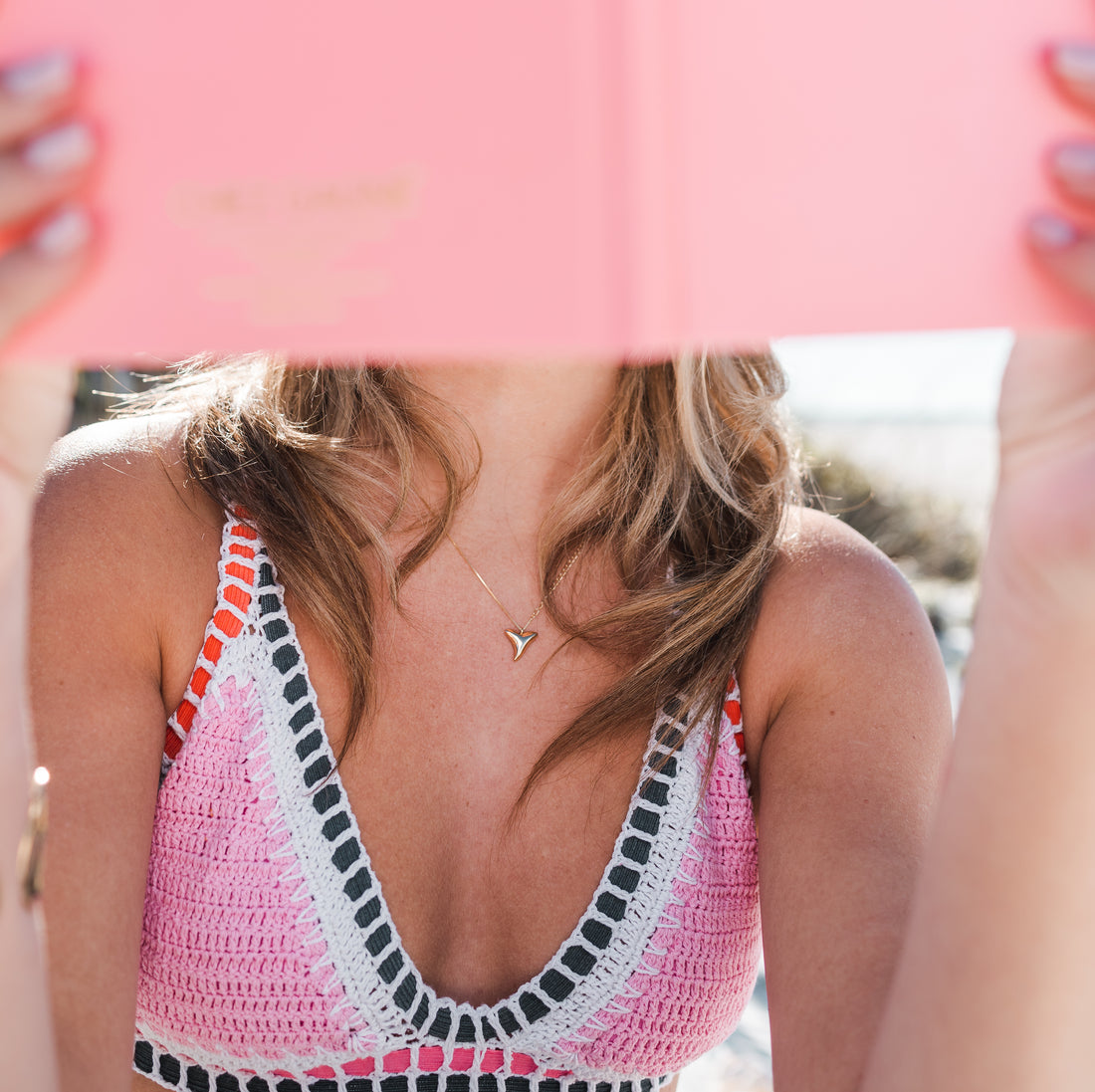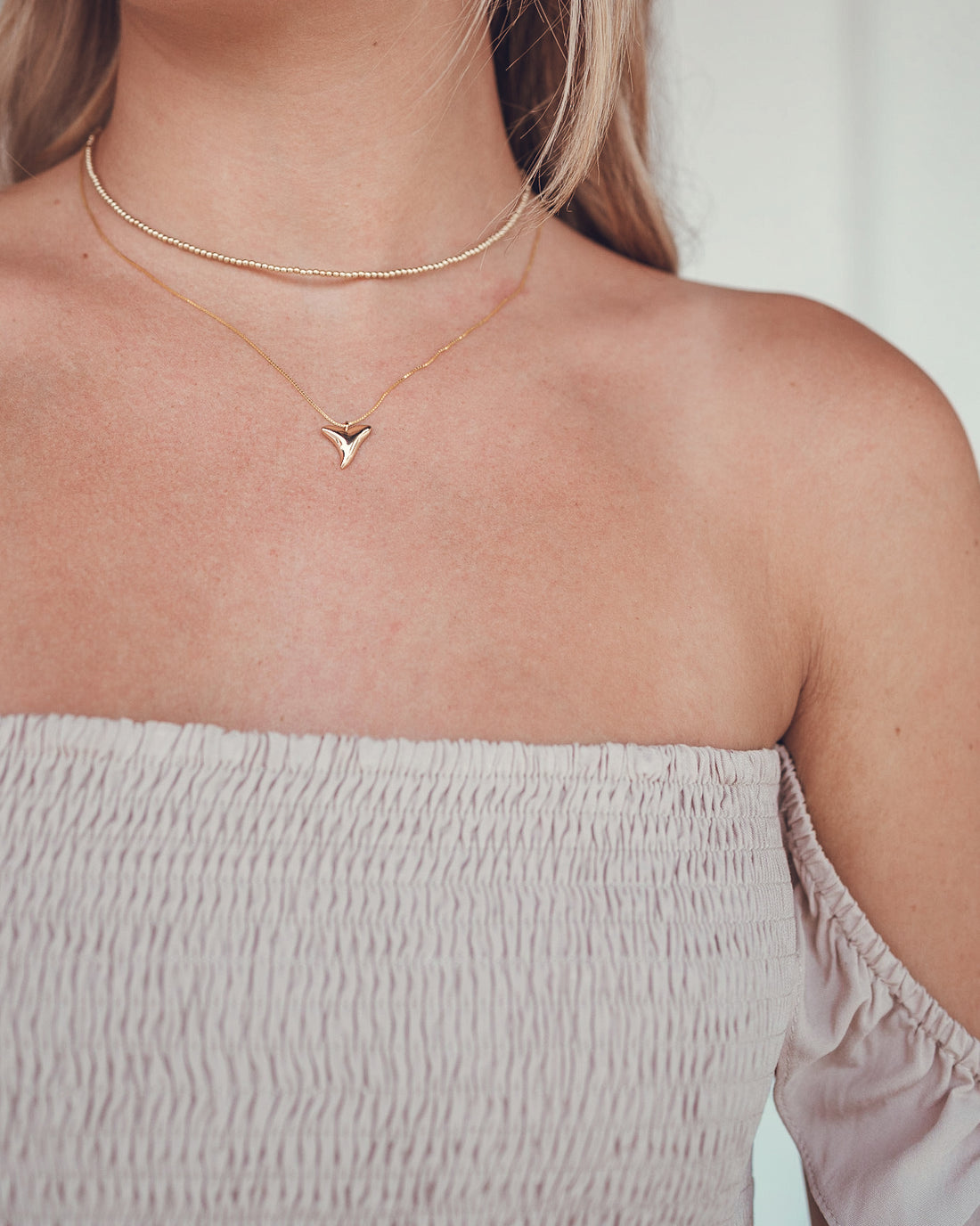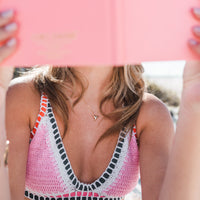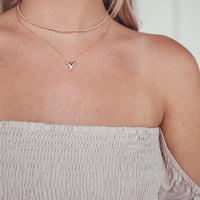 Our best selling necklace is this Shark Tooth necklace by our friends at Salty Cali.  It is delicate and perfect for layering.  
Great gift idea!
You're ALWAYS a Local
Follow us on instagram to live the local lifestyle everyday! Pick up orders and shop with us in person at any of our three locations in SRQ!
Follow Us!