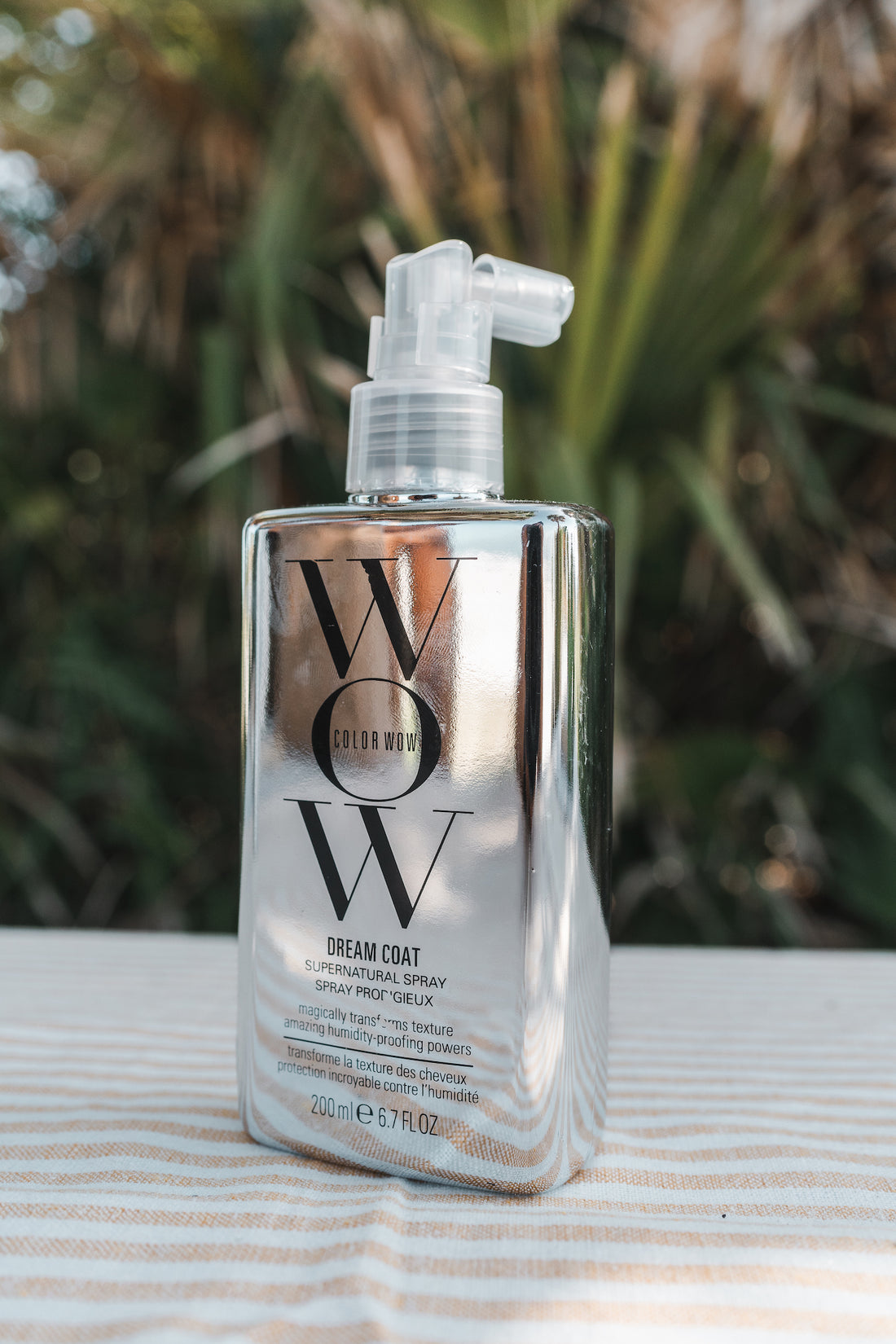 An award-winning hair treatment that acts like a mini keratin treatment transforming all hair types, creating silky, frizz free results with humidity-blocking technology that lasts 3-4 shampoos.
Shampoo, condition, towel dry hair, and divide in sections. Spray liberally and evenly on DAMP (not wet) hair. Do not apply other styling products to damp hair. Blow dry each section using a brush to hold hair taut. Requires blow-drying to activate.
You're ALWAYS a Local
Follow us on instagram to live the local lifestyle everyday! Pick up orders and shop with us in person at any of our three locations in SRQ!
Follow Us!