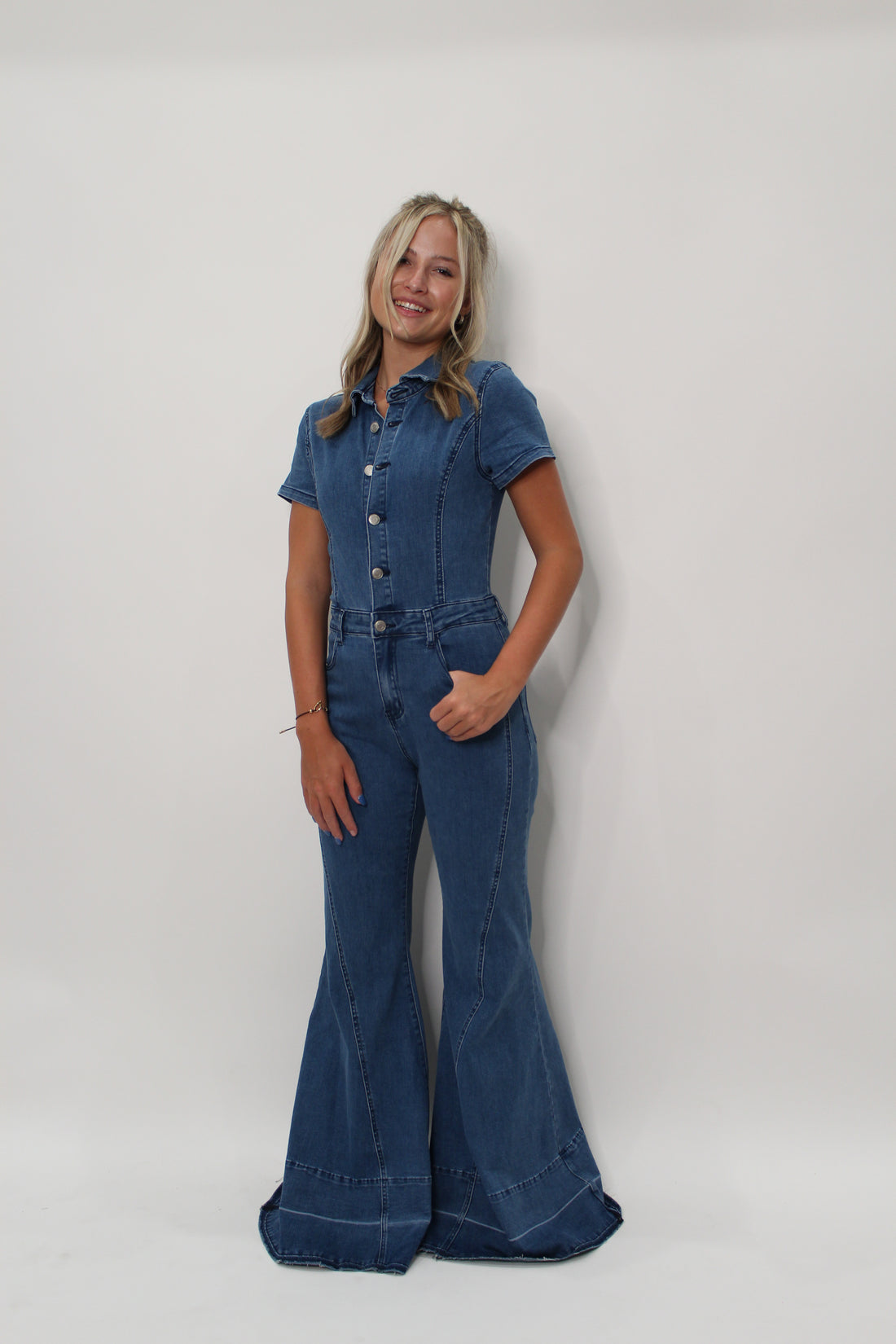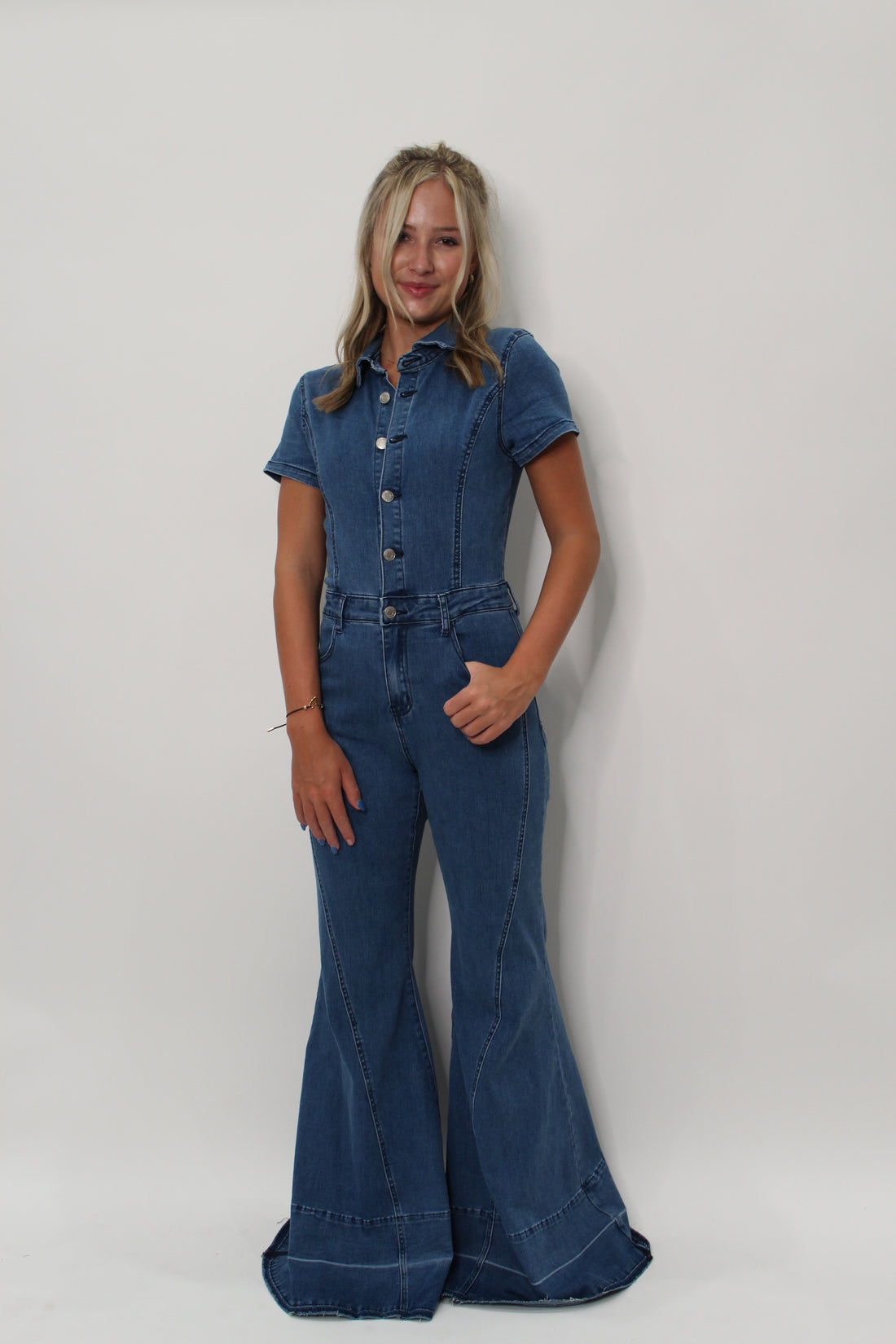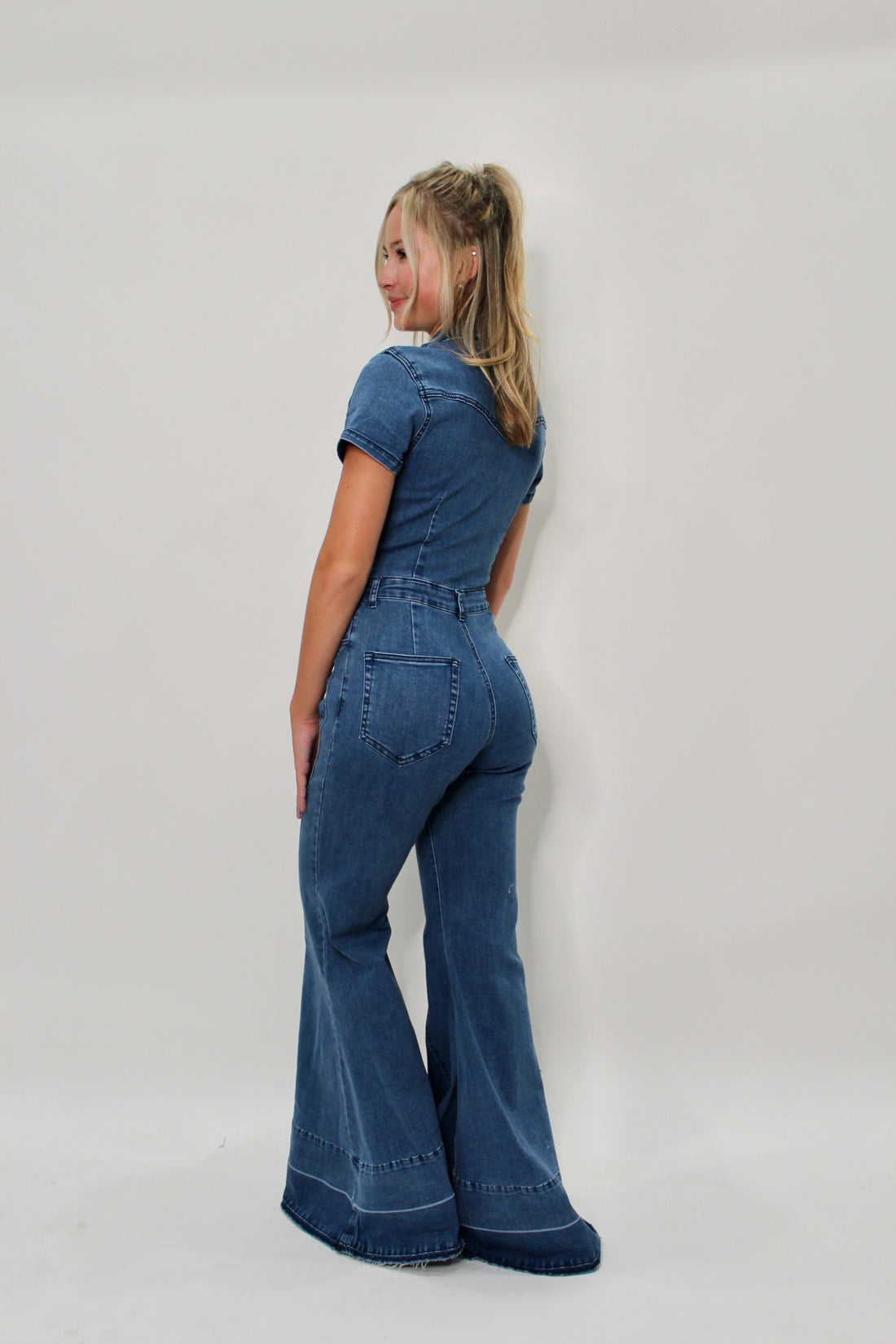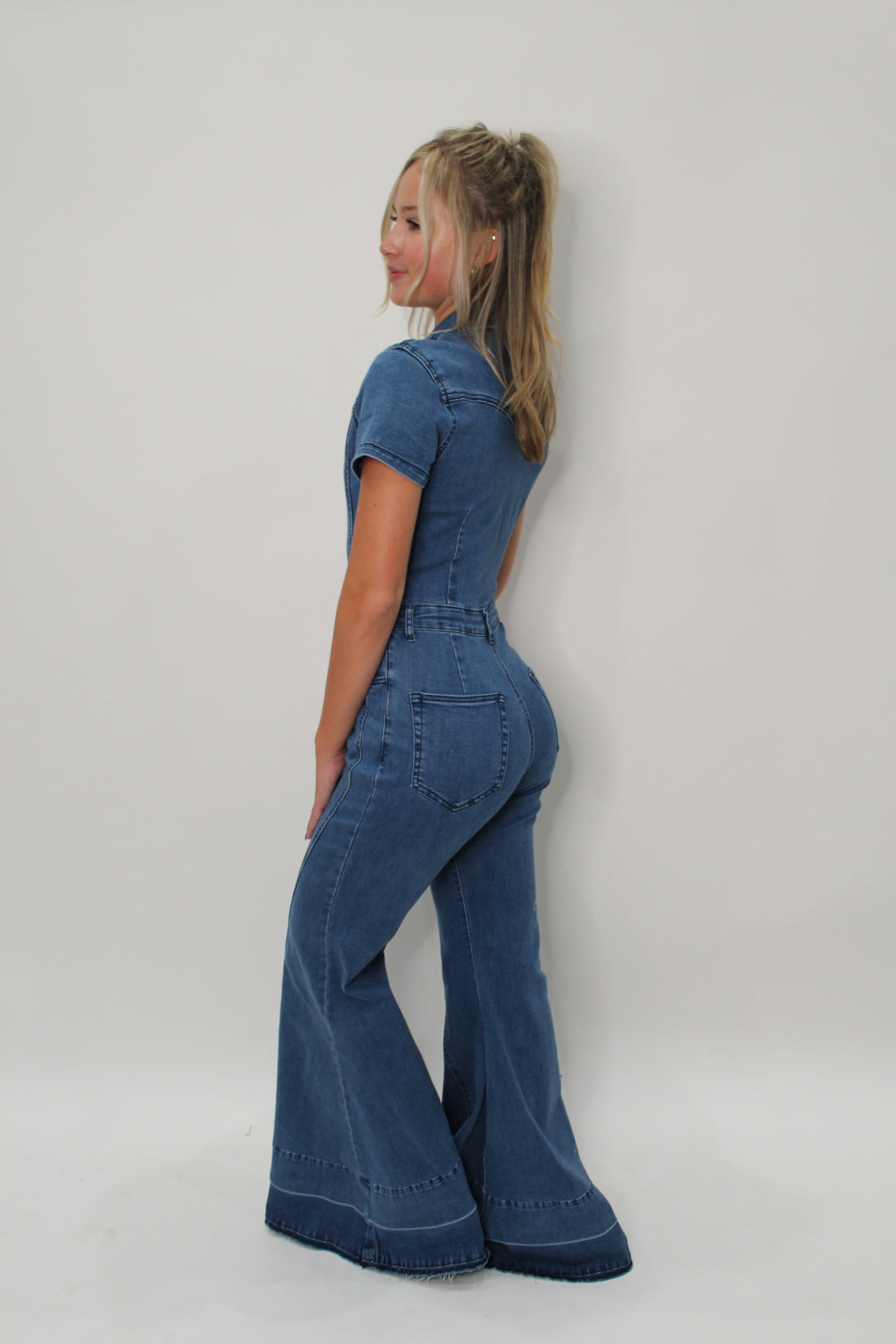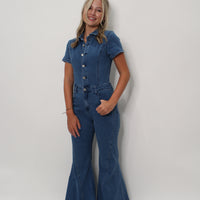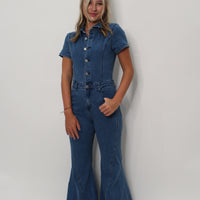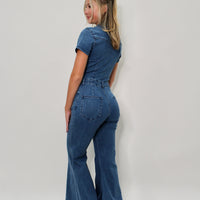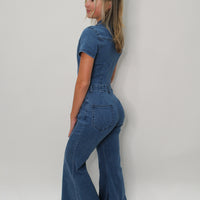 This Summer Love Jumpsuit will have you strutting in style with its seventies-inspired design! Fit to flatter, this denim one-piece has a flare leg, so you can look fab and feel like a free spirit. Put on this jumpsuit and fall in love with your look!
You're ALWAYS a Local
Follow us on instagram to live the local lifestyle everyday! Pick up orders and shop with us in person at any of our three locations in SRQ!
Follow Us!