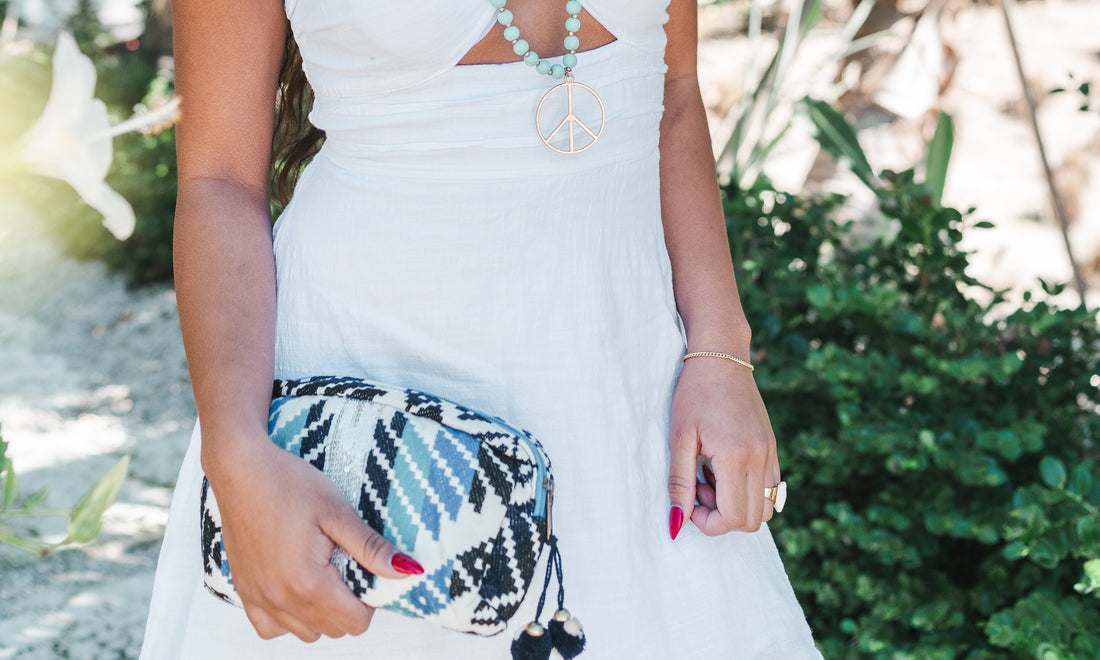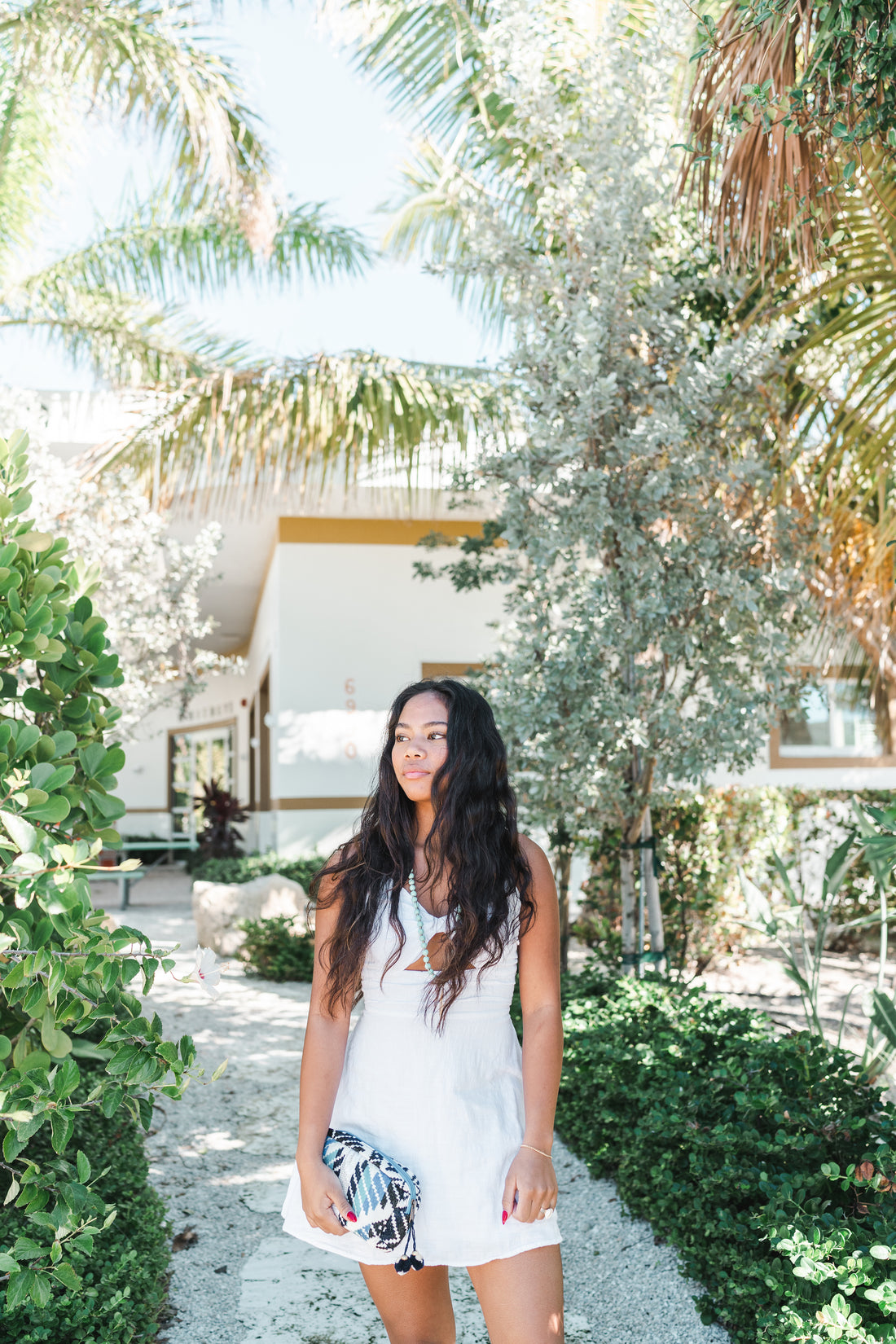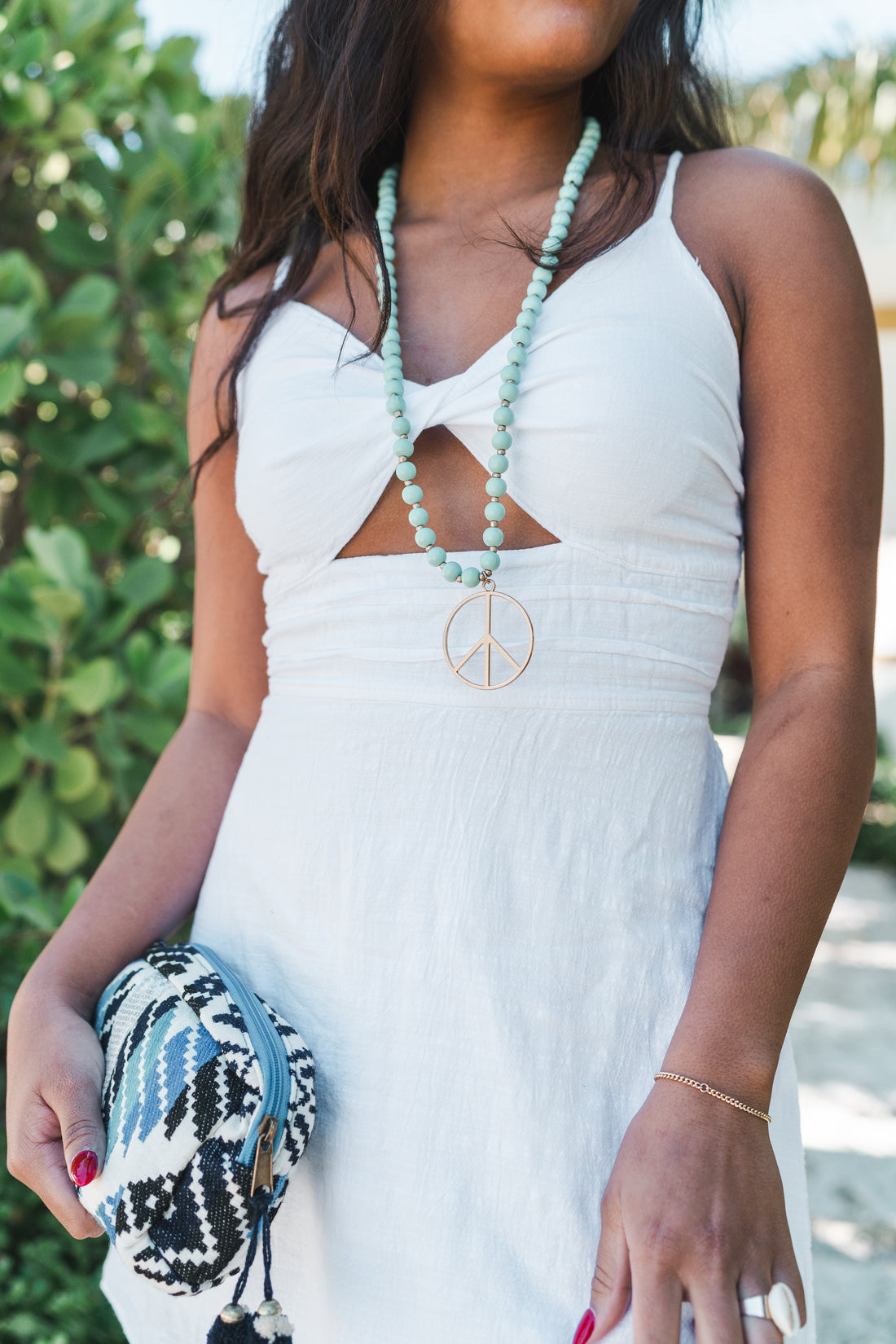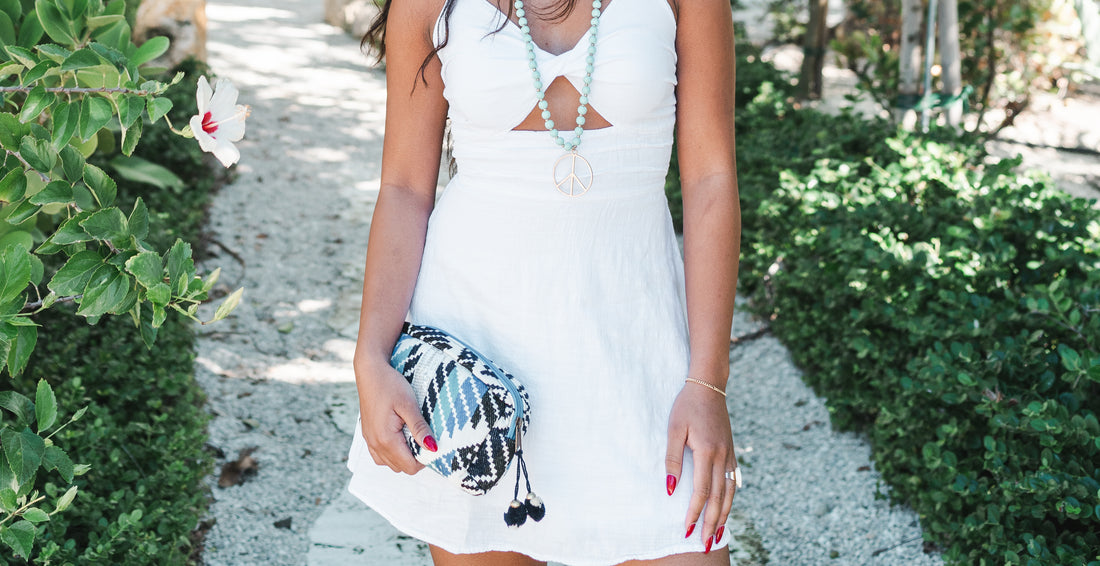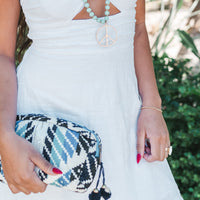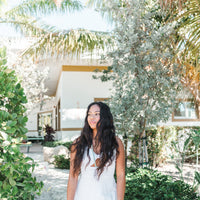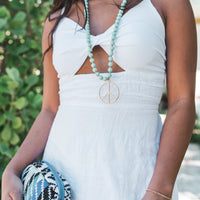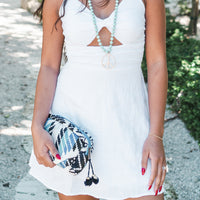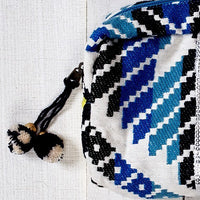 This cosmetic pouch is so adorable we like to sport it as a mini clutch! Beautiful shades of blue and yellow with silver sequin detailing and adorable zipper tassels gives this pouch the bohemian style we can't get enough of!
Outside 100% Cotton Lining 100% Polyester
Made in India
Dimensions 8.5 " x 6"


You're ALWAYS a Local
Follow us on instagram to live the local lifestyle everyday! Pick up orders and shop with us in person at any of our three locations in SRQ!
Follow Us!