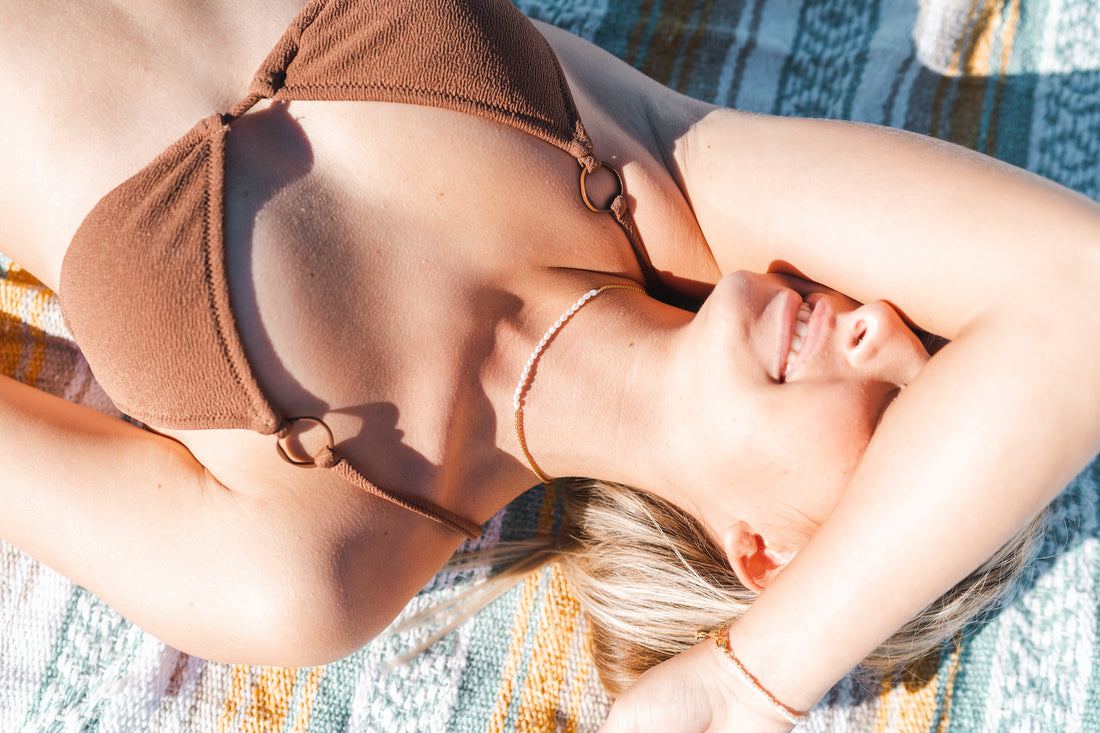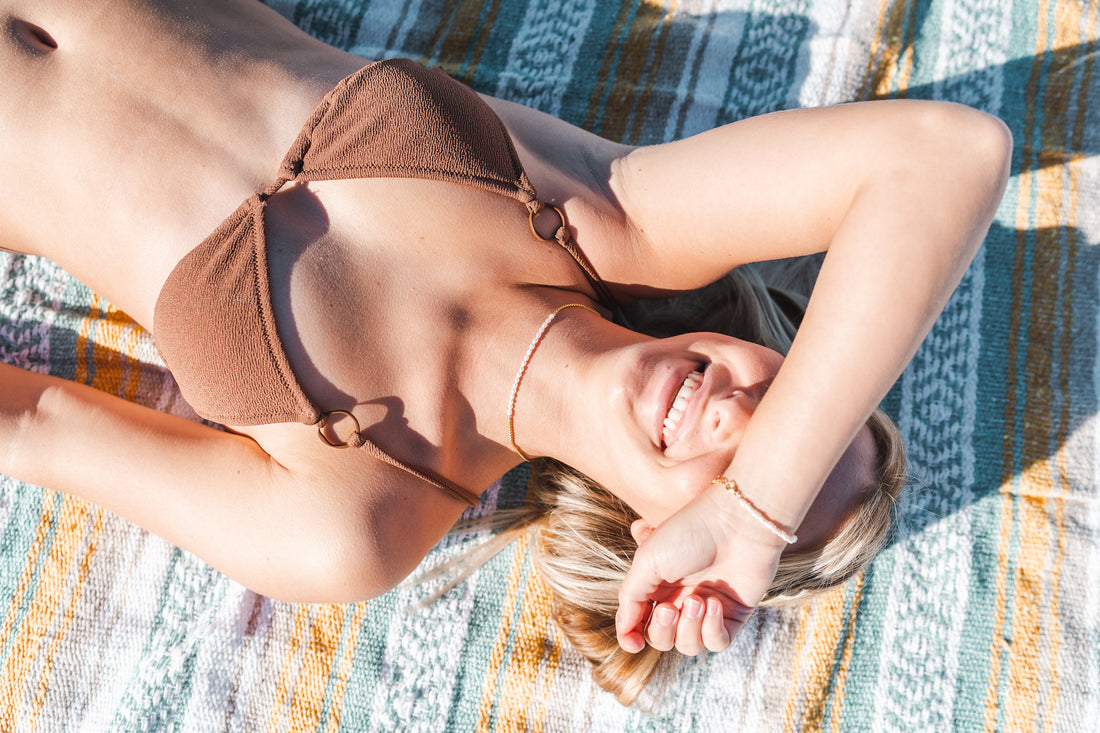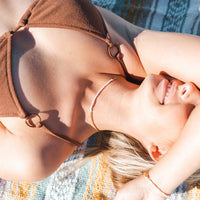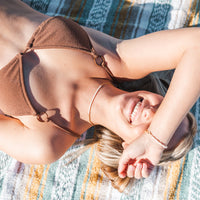 This necklace is sure to make a big splash with an adorable string of fresh water pearls and a unique clasp detail. Perfect as a statement piece or layered!
Made of durable stainless steel and plated with precious gold, this piece will stand the test of time and never change color!
Product Details

Hypoallergenic, gold plated stainless steel
Length: 15 1/2"

This necklace is made with natural shells, slight variations in the shape of the pearls is possible.
You're ALWAYS a Local
Follow us on instagram to live the local lifestyle everyday! Pick up orders and shop with us in person at any of our three locations in SRQ!
Follow Us!