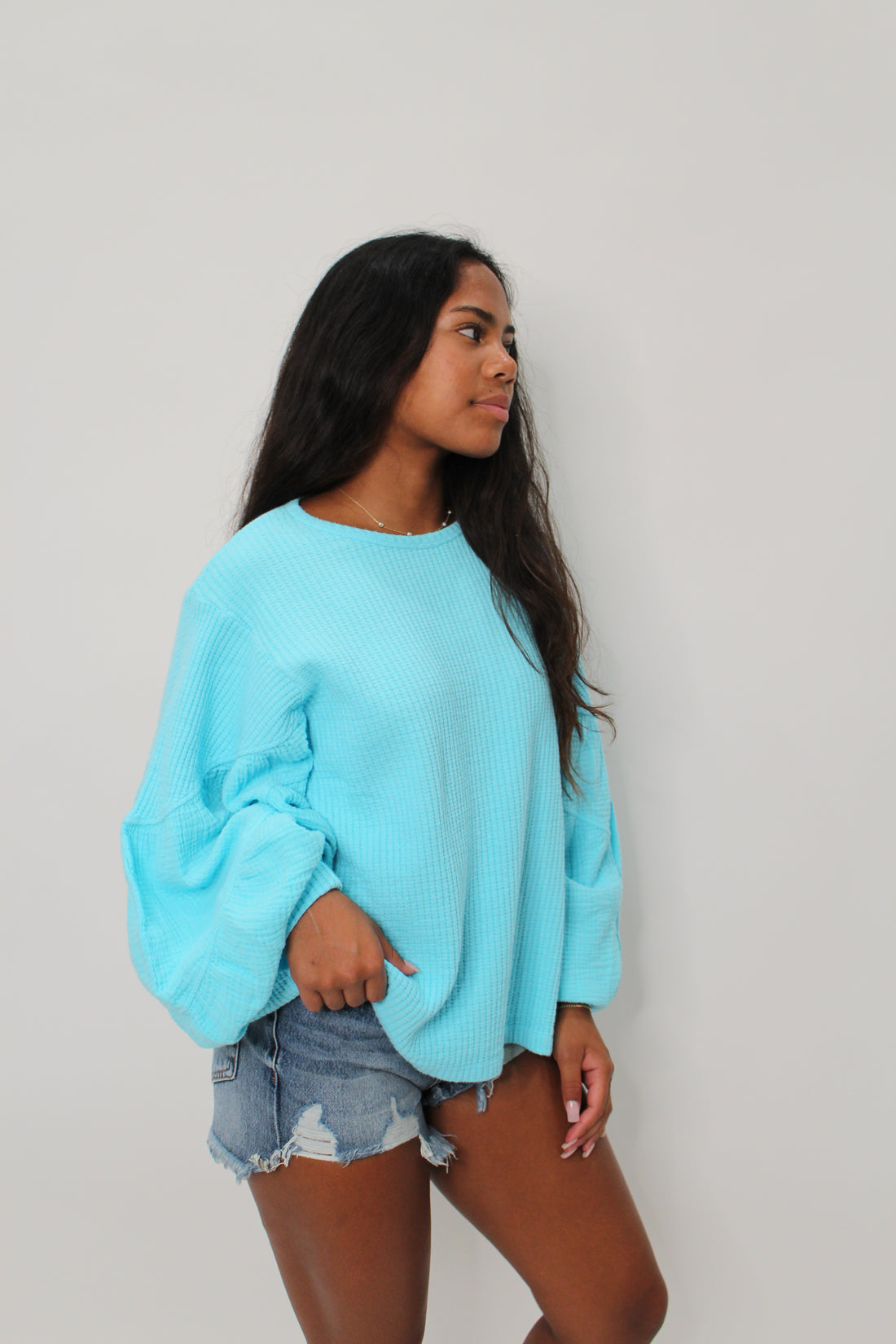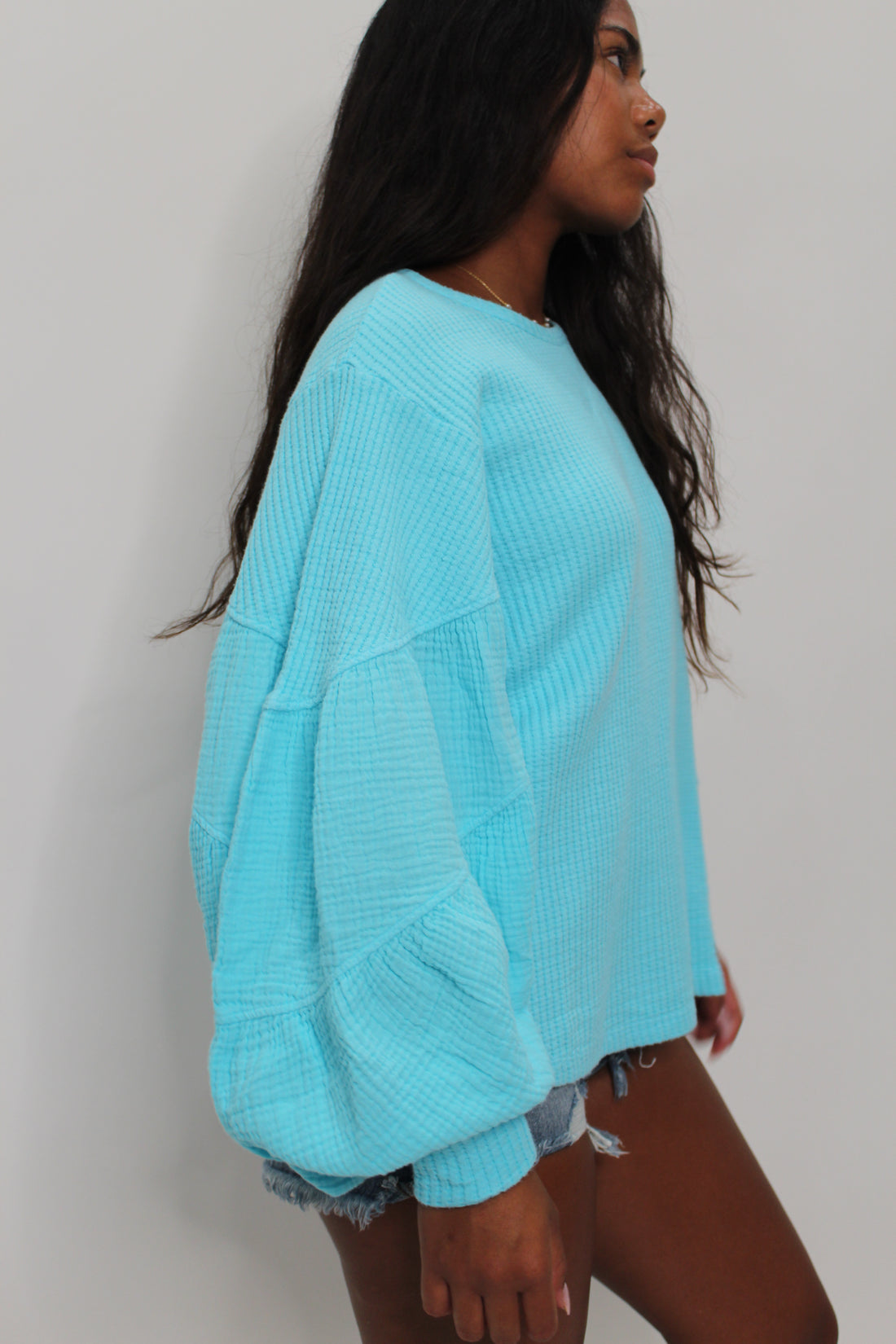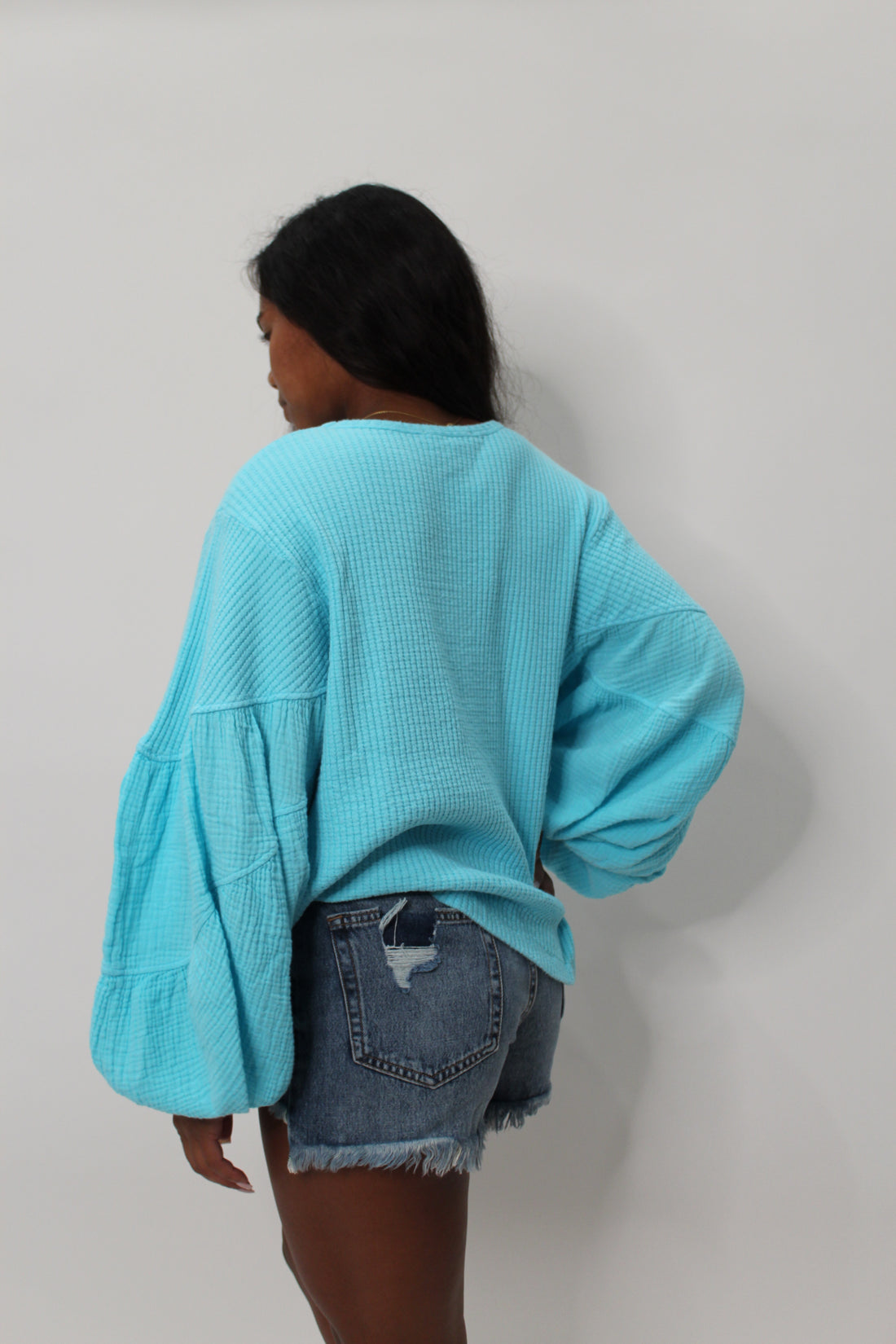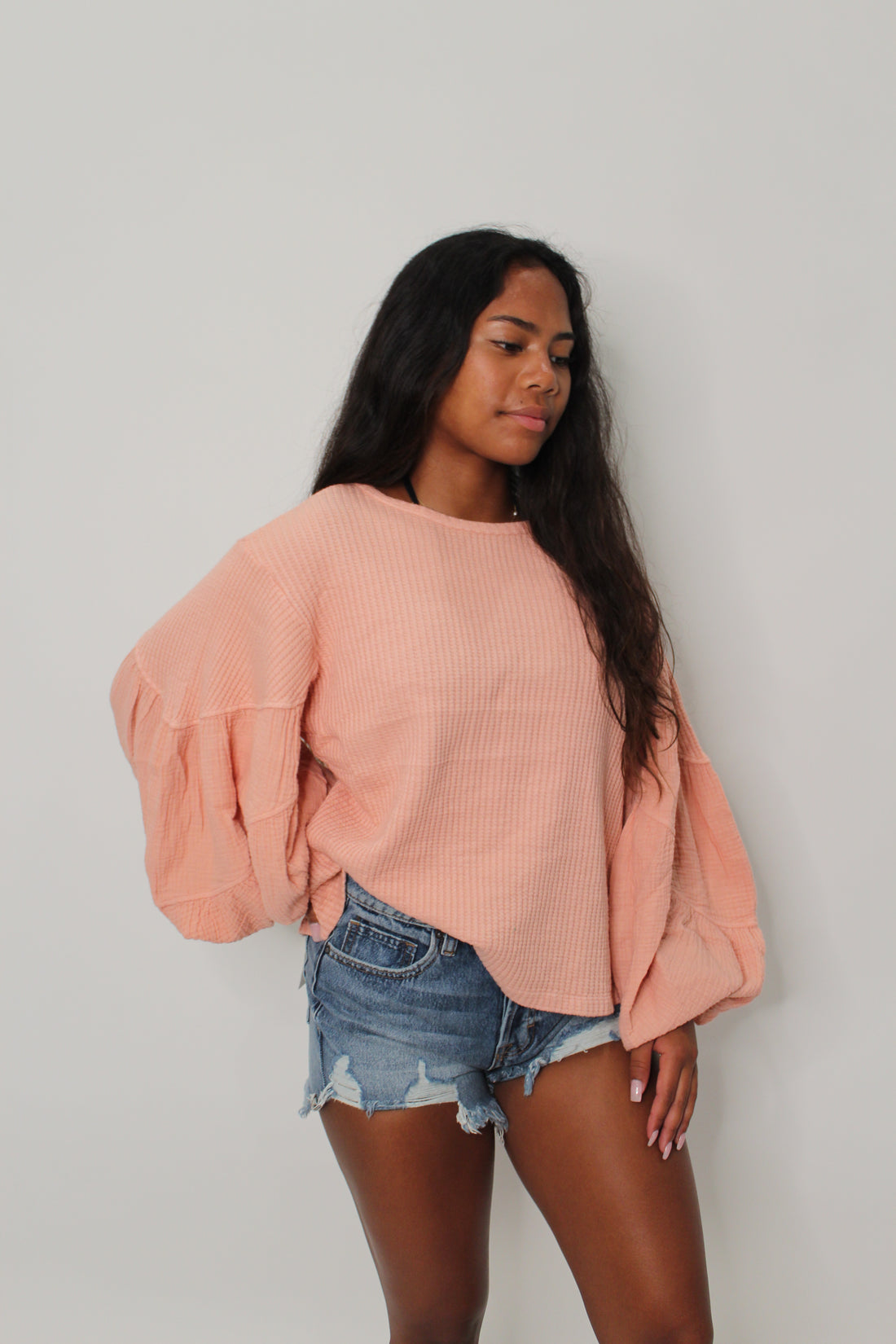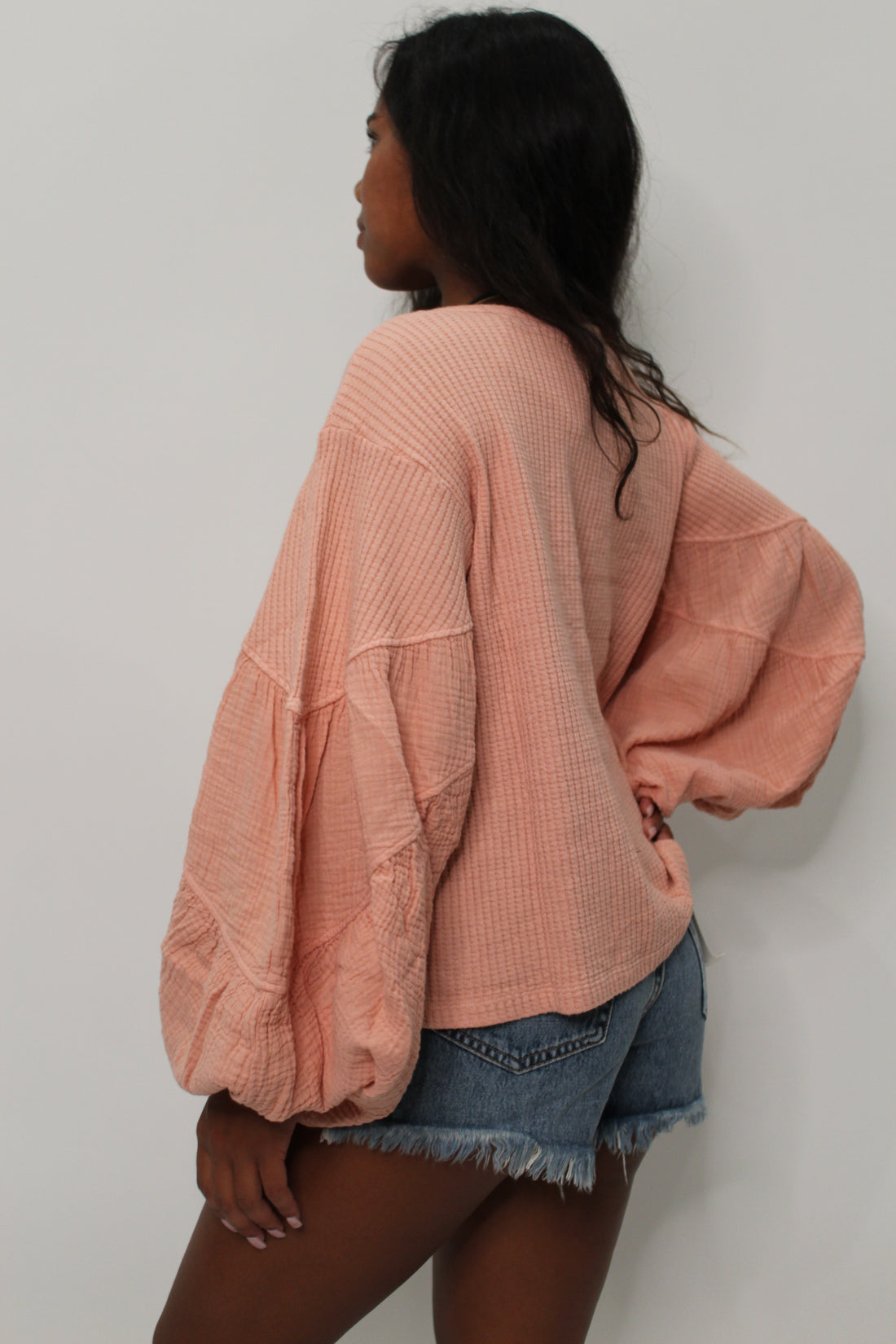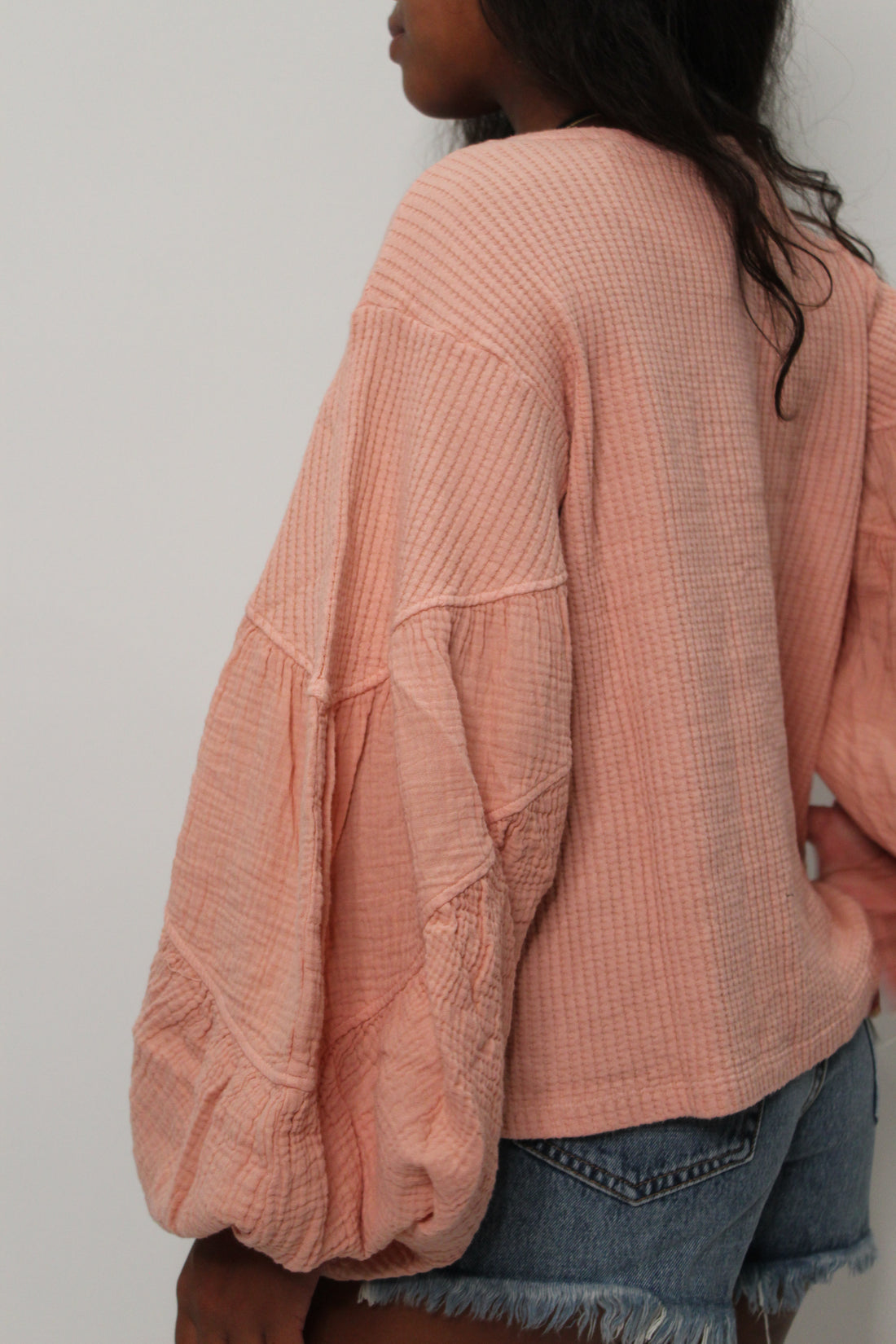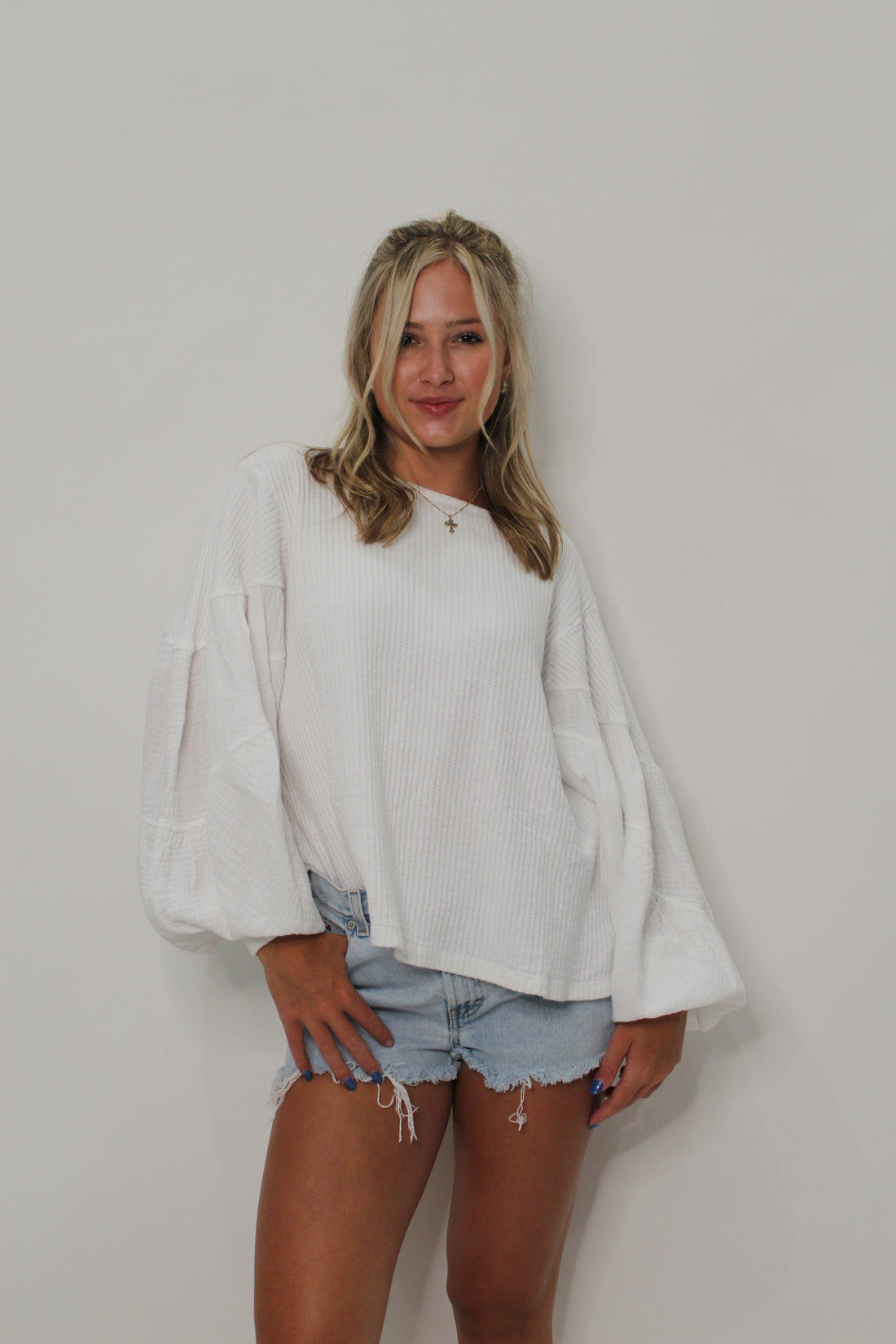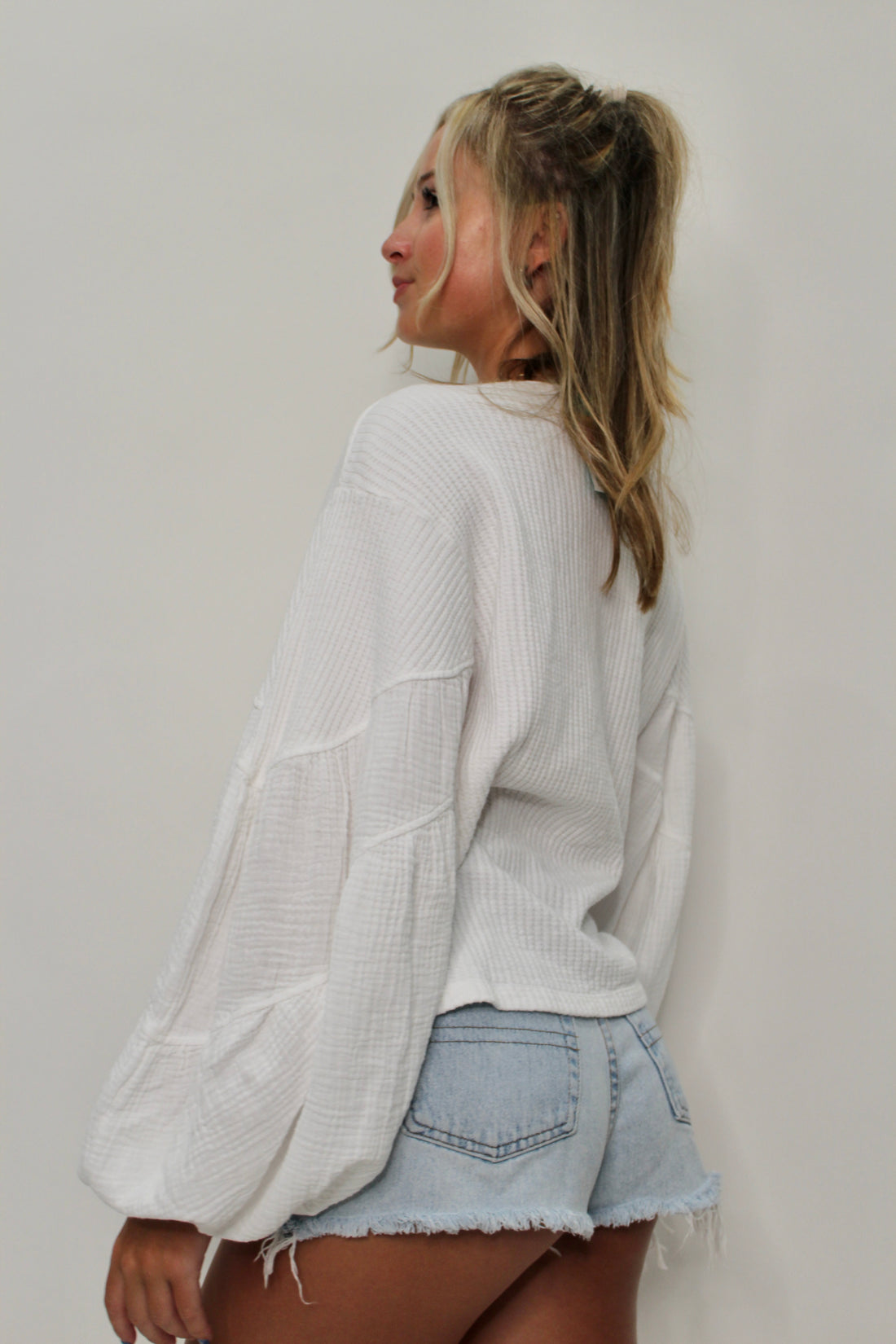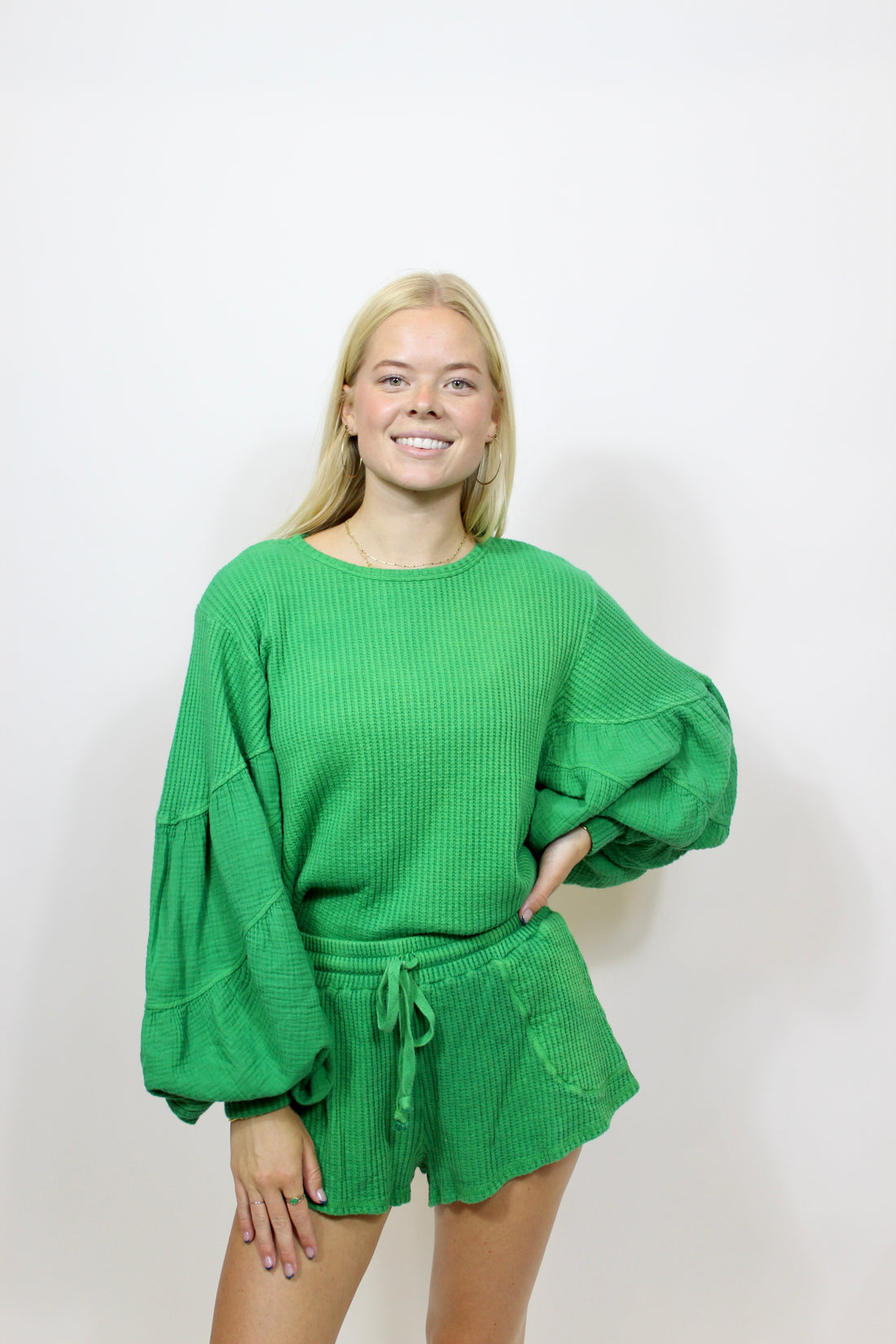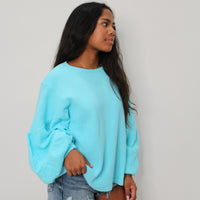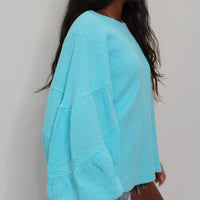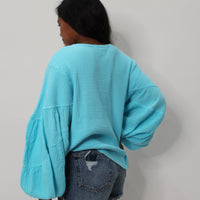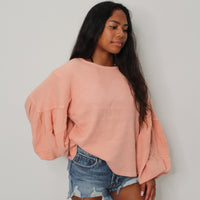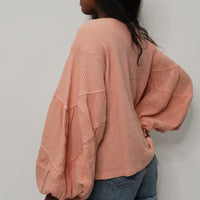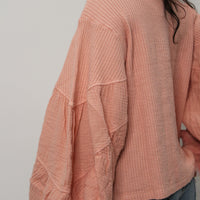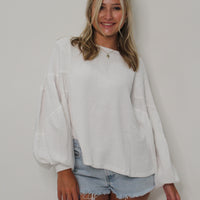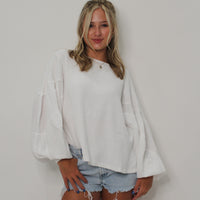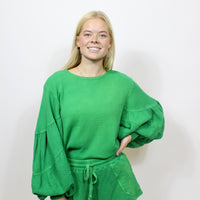 This Knit Pullover is your go-to when you want to look cute but stay comfy! There's no need to break out the iron because its perfectly washed and worn textured design is ready to go! You can rock it all day with its ultra-soft crewneck and total ease of use! 
You're ALWAYS a Local
Follow us on instagram to live the local lifestyle everyday! Pick up orders and shop with us in person at any of our three locations in SRQ!
Follow Us!