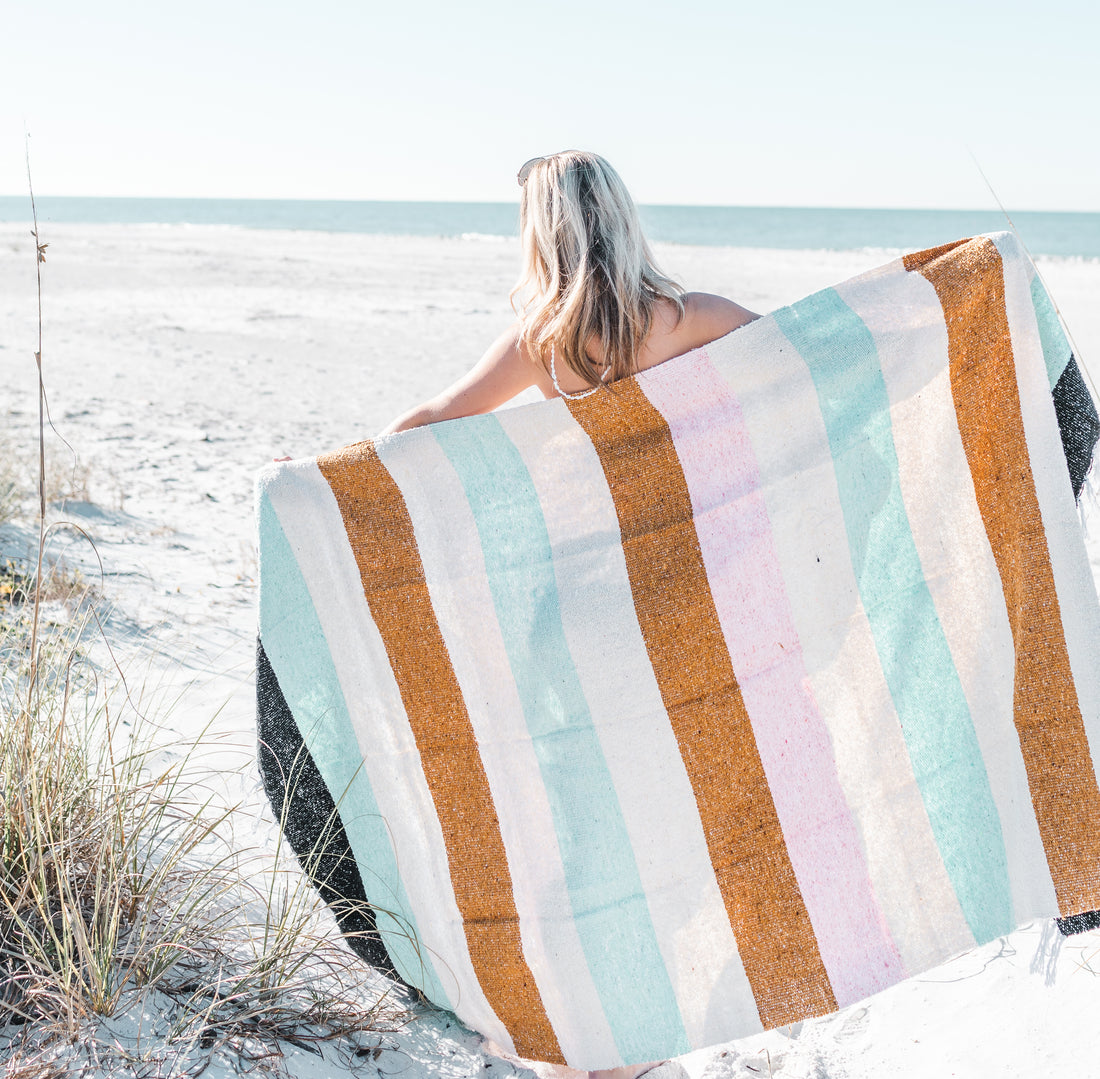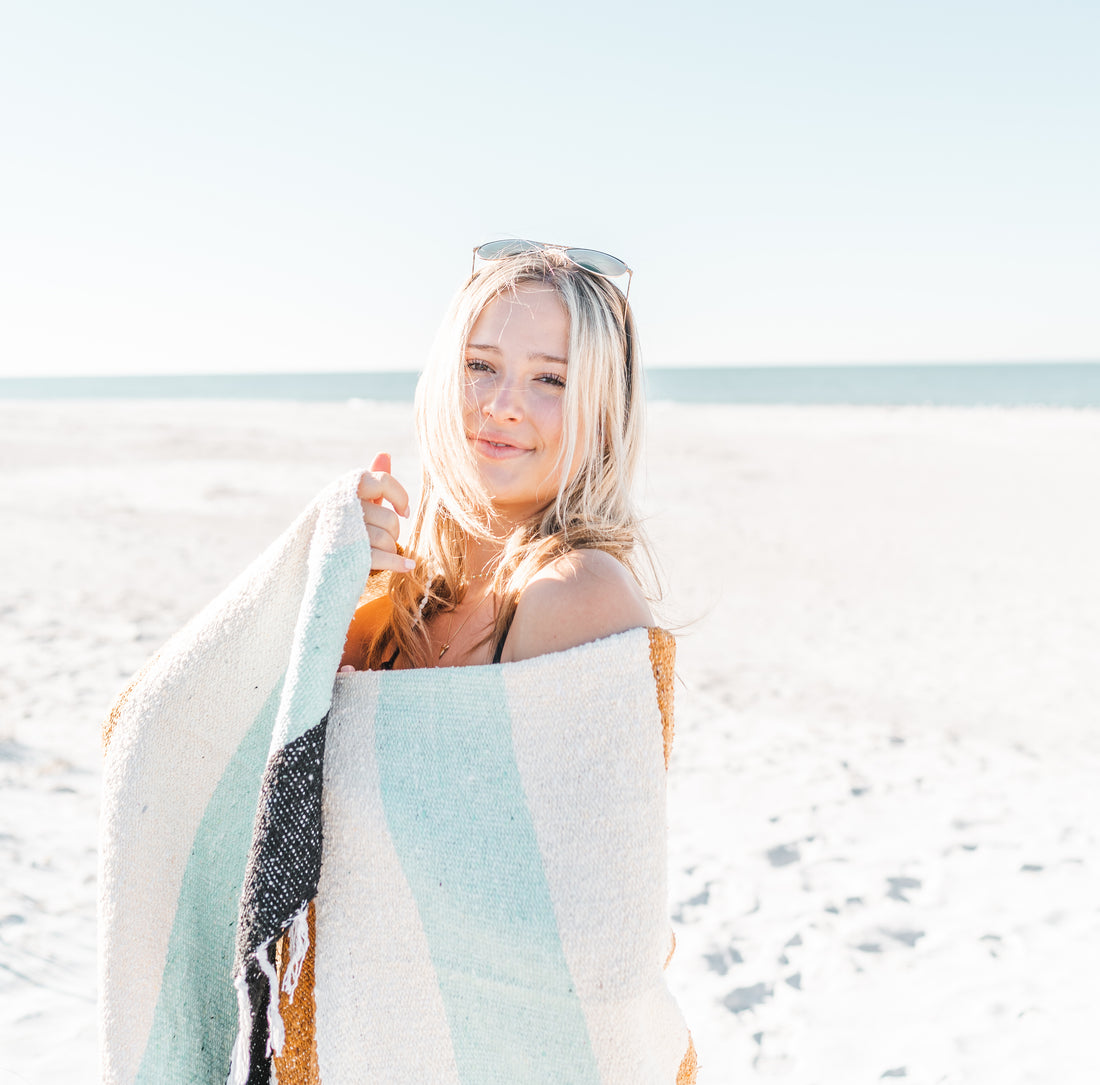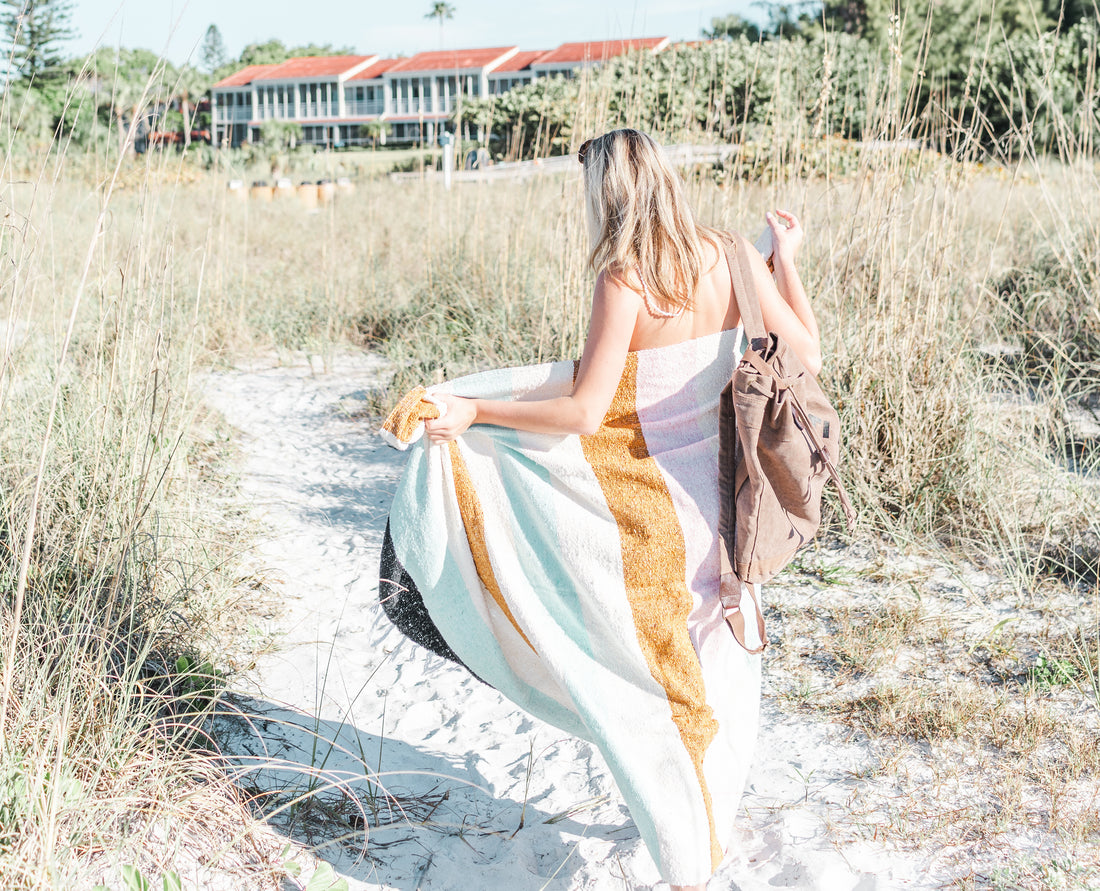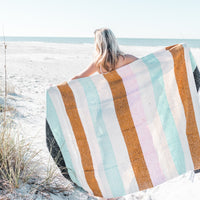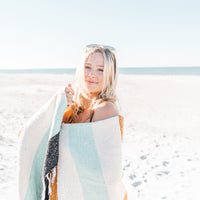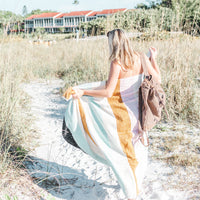 These Baja Blankets are perfect to take to the beach! Fringe detail on two ends soft blend of cotton, acrylic and polyester. Washes well in cold cycle and recommended to air dry
Dimensions: Measure 74" x 48"
Made in Mexico
You're ALWAYS a Local
Follow us on instagram to live the local lifestyle everyday! Pick up orders and shop with us in person at any of our three locations in SRQ!
Follow Us!