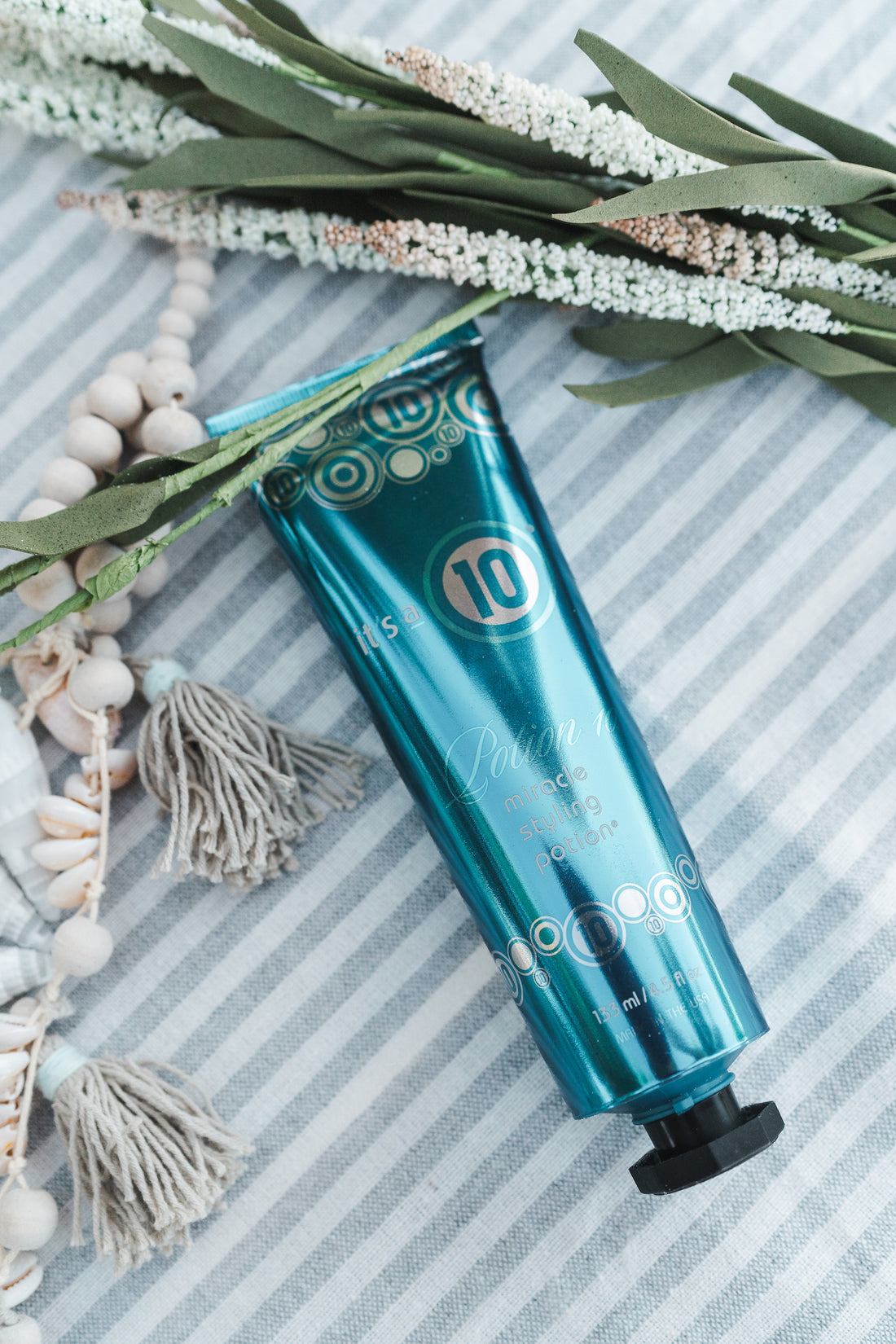 The Miracle Styling Potion is a styling tool that is easy to use and enriched with natural ingredients that work to improve the condition of your hair. While it offers 10 benefits for all hair types: blow dry smoothing styler, creates softness, luminous shine, detangles, reduces frizz, humidity resistant, ultra hydrating, light weight formula, pathenol enriched, and great for air dried styles.
4.5oz.
Apply to wet or dry hair and style as desired.
You're ALWAYS a Local
Follow us on instagram to live the local lifestyle everyday! Pick up orders and shop with us in person at any of our three locations in SRQ!
Follow Us!