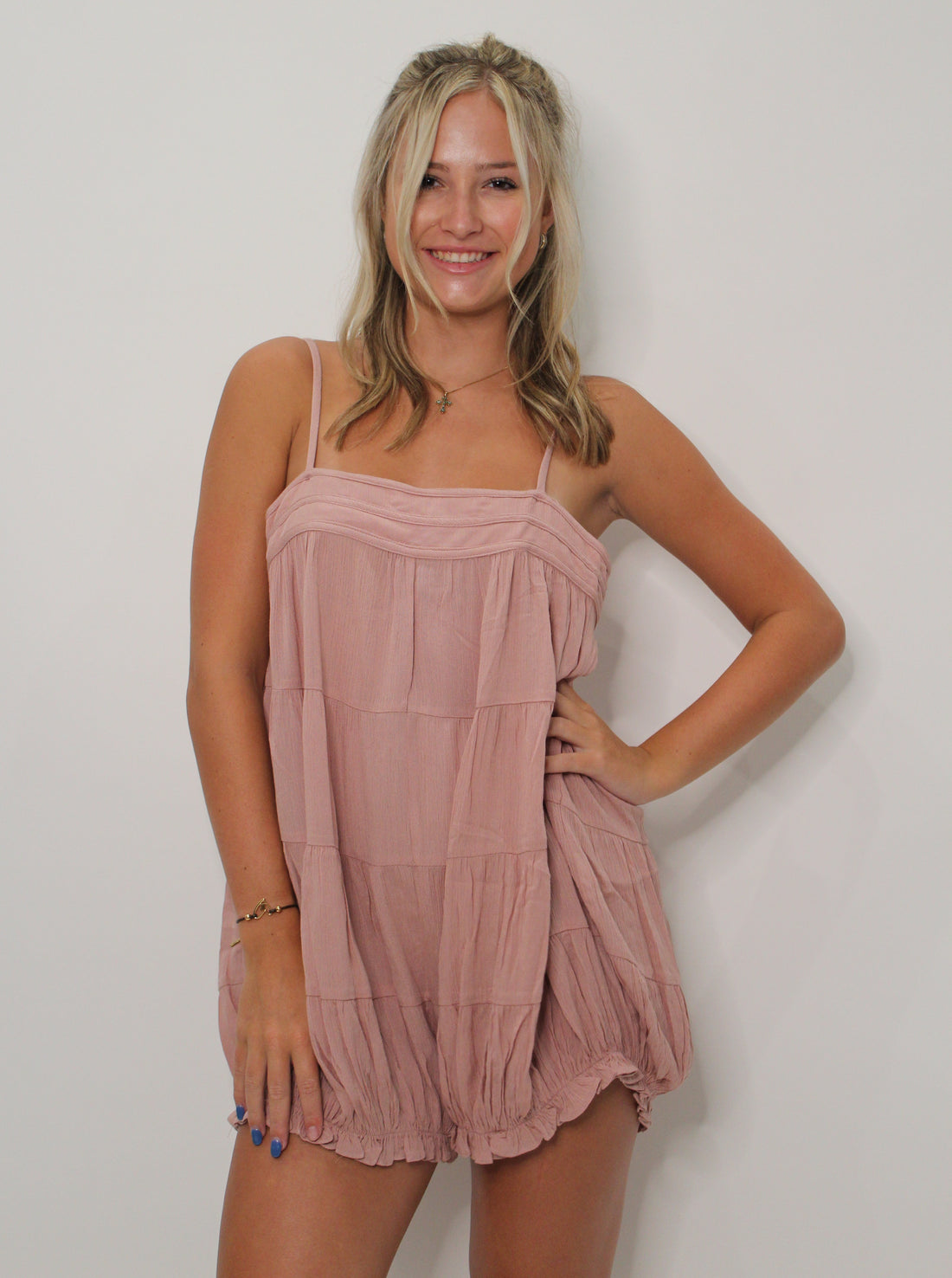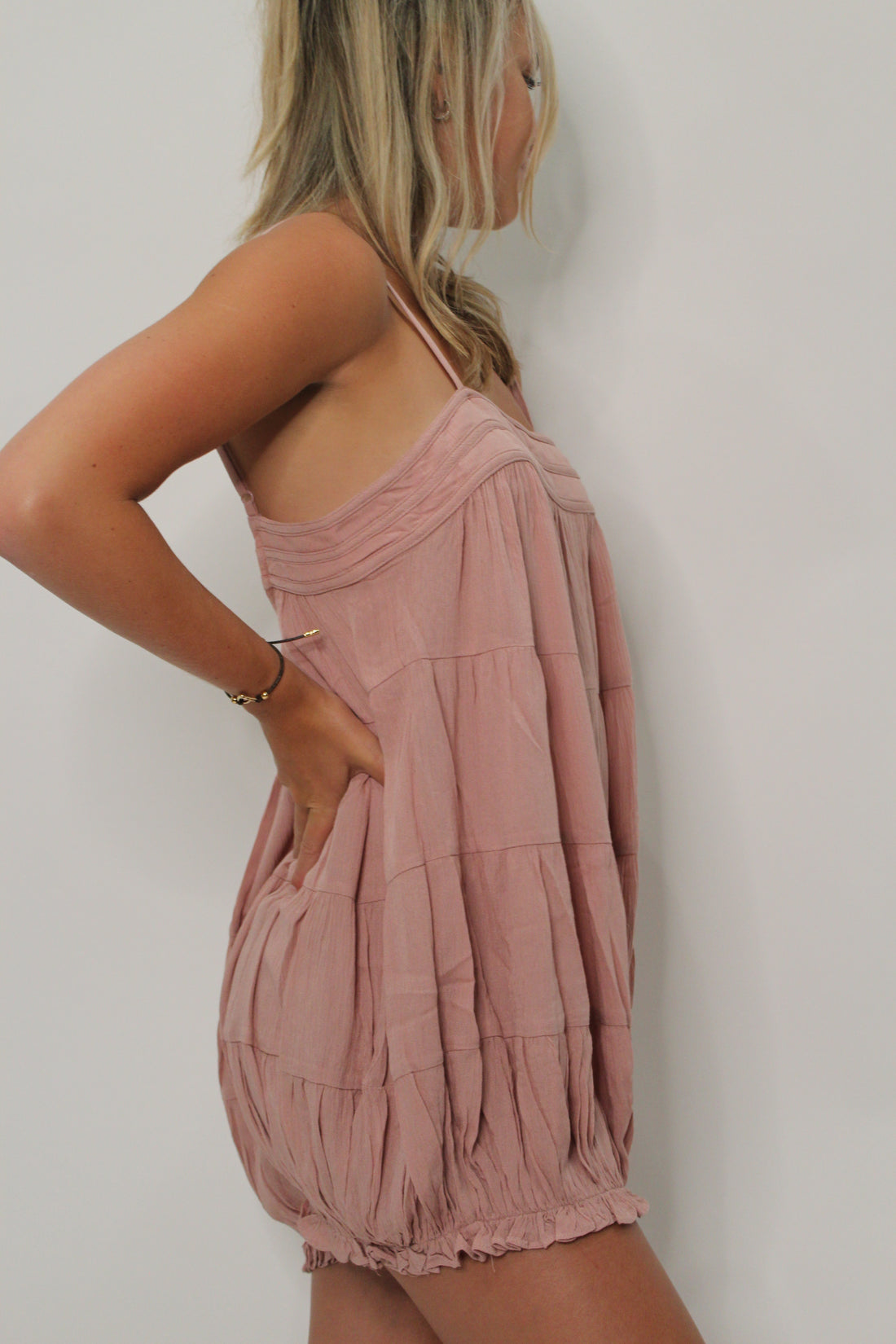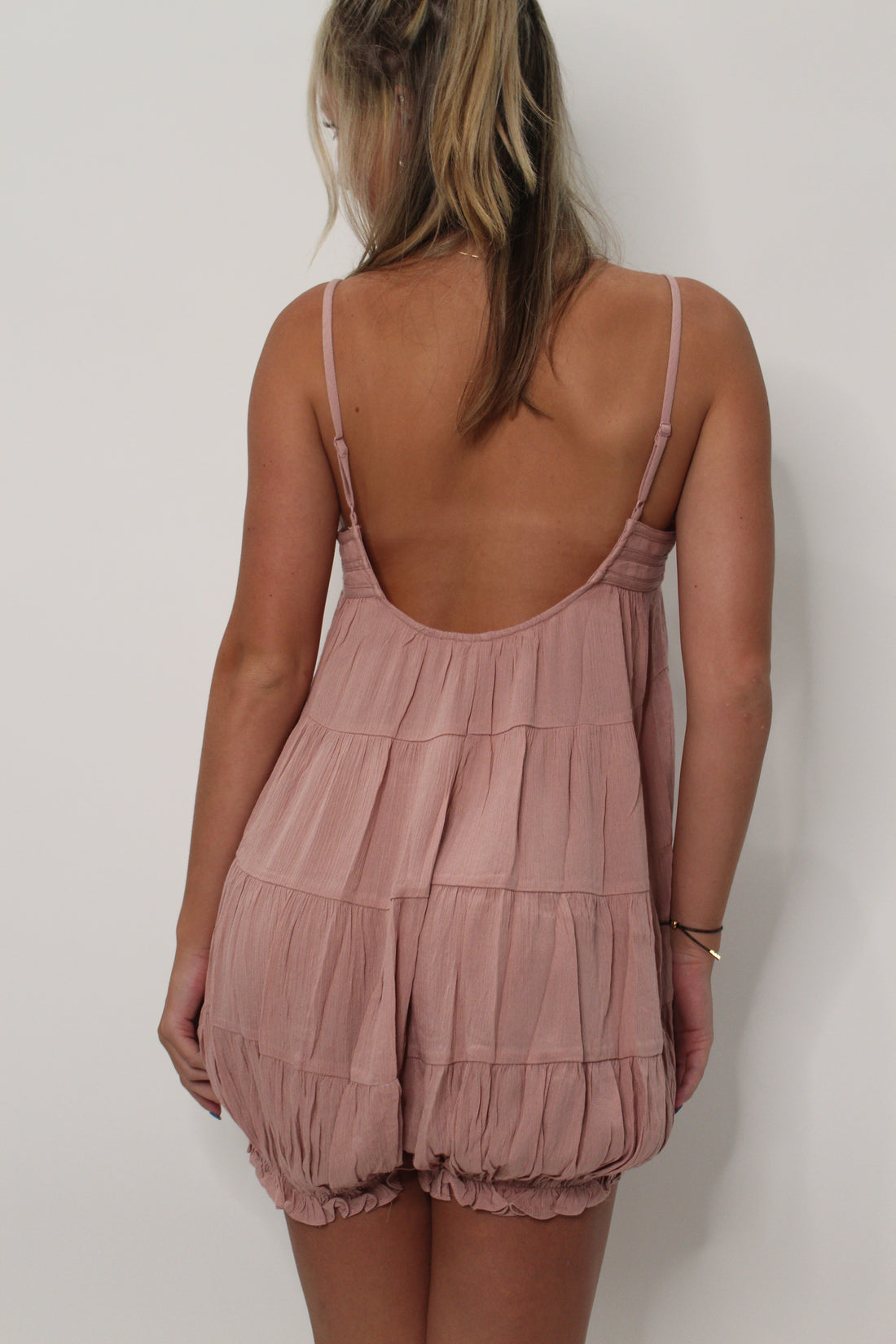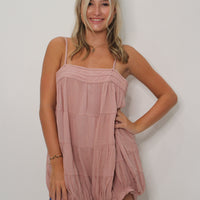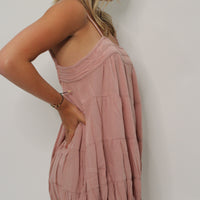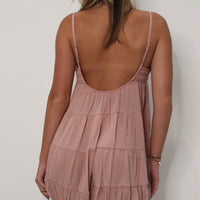 Beach day done? Don't worry, just throw on this adorable Baby Doll Romper and get ready to rock the rest of your plans! 
You're ALWAYS a Local
Follow us on instagram to live the local lifestyle everyday! Pick up orders and shop with us in person at any of our three locations in SRQ!
Follow Us!