Salty Shell Sunglasses Strap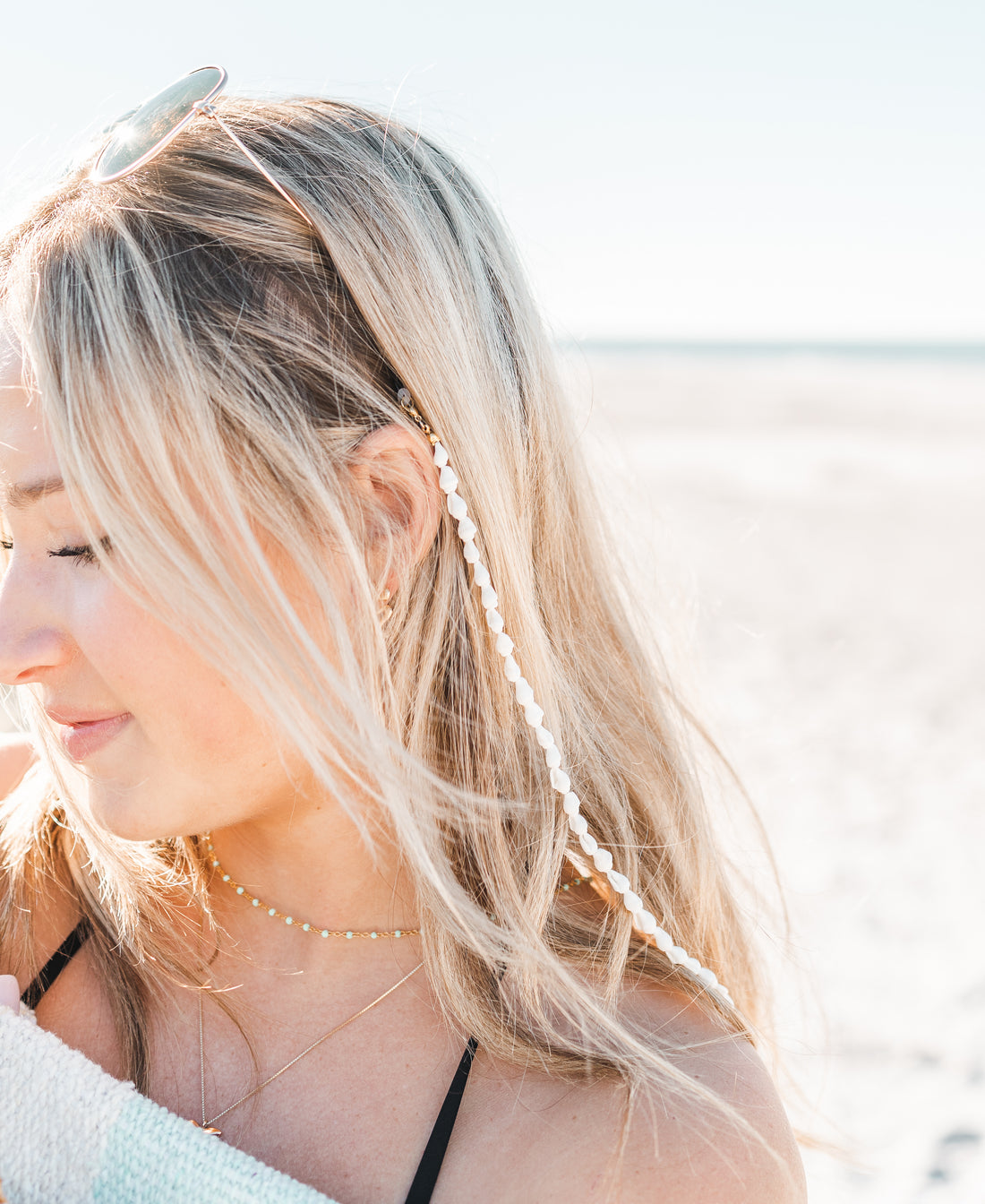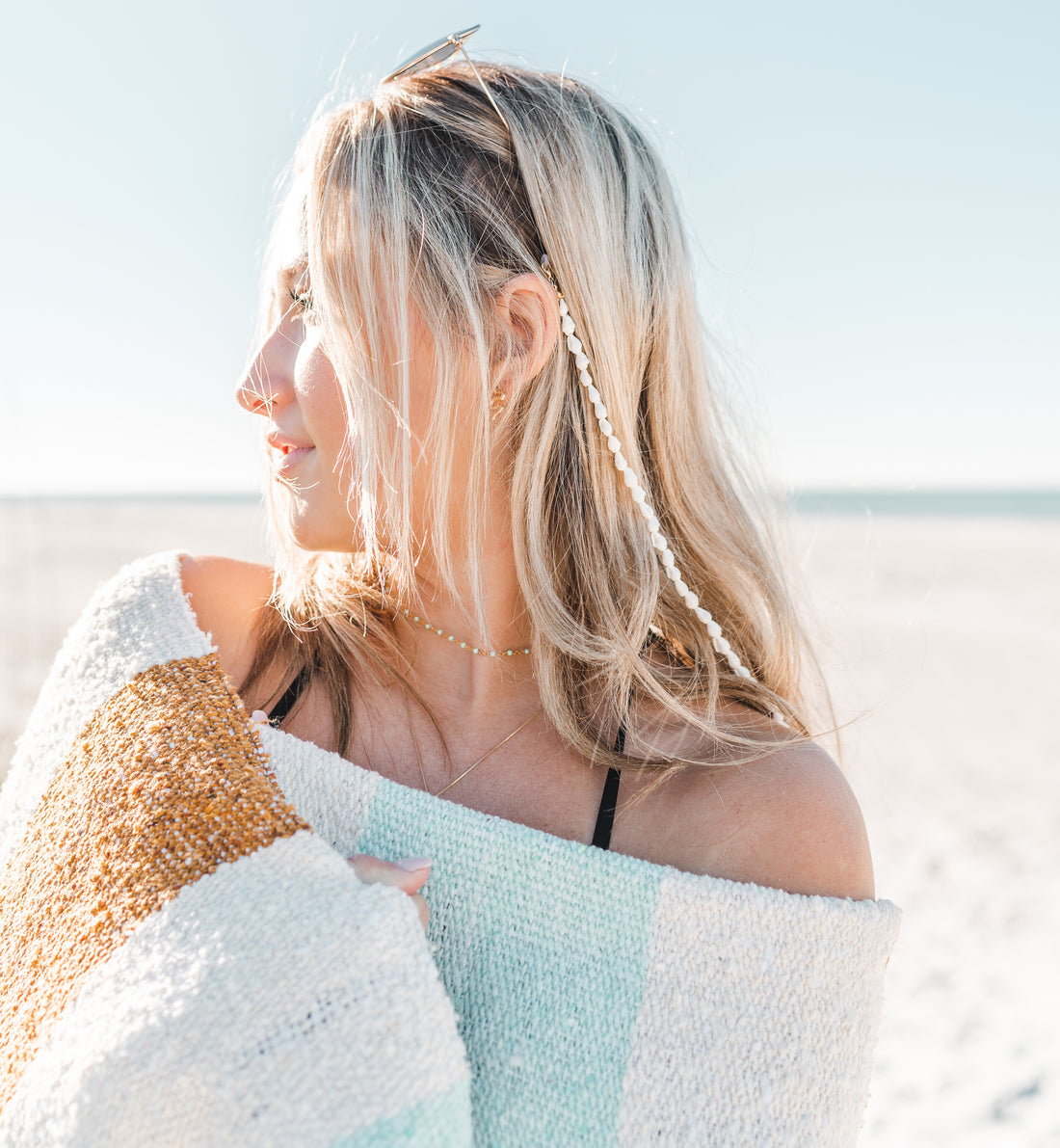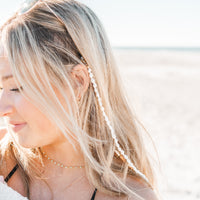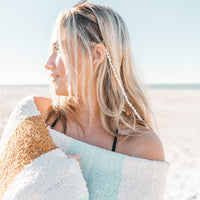 Salty Shell Sunglasses Strap
Your perfect summer accessory! Great for a good beach day or outing. We love the way the shells look draped through the hair when your sunnies are on top of your head! 
Elevate your everyday look and make a statement with this fun beach girl accessory!
You're ALWAYS a Local
Follow us on instagram to live the local lifestyle everyday! Pick up orders and shop with us in person at any of our three locations in SRQ!
Follow Us!